Oppo Find 5 sample photos using next-gen Exmor RS sensor impress
We've written a few posts recently about the Oppo Find 5 and were delighted to learn that it will release in selected markets outside China, including the U.S., in early 2013. If you've already been impressed by the specs and features that were recently made official you may find it interesting to know that the camera features a next-generation Sony Exmor RS 13-megapixel camera sensor. Oppo has now released some shots taken with the Find 5 and on initial inspection they certainly look impressive.
The next-generation Sony Exmor RS sensors were originally due earlier but pushed back to 2013 in a quality control move. Although some people don't like delays we often think it's better to delay a product and get it right on release rather than come up with a half-baked effort. The Exmor RS sensors will be featuring in Sony Xperia handsets next year then but the Oppo Find 5 has beaten the Xperia name and managed to include the top-end 13-megapixel Exmor RS sensor already. The new 8 and 13-megapixel sensors stacked CMOS sensors also enable HDR video functioning and a smaller chip size.
A look at the Oppo Find 5 site reveals some images posted by the manufacturer of photos taken with the Oppo Find 5 and its Exmor RS sensor and they certainly look pretty good with luscious color and great detail. You can see them within this story and they were brought to our attention by Xperia Blog. We should point out though that these photos were officially released by Oppo so obviously the company will have taken them in the best possible conditions that you and I may find more difficult to replicate. Nevertheless they give us an early look and we think a lot of people will be even more swayed towards the Oppo Find 5, although it would have been interesting to have raw images.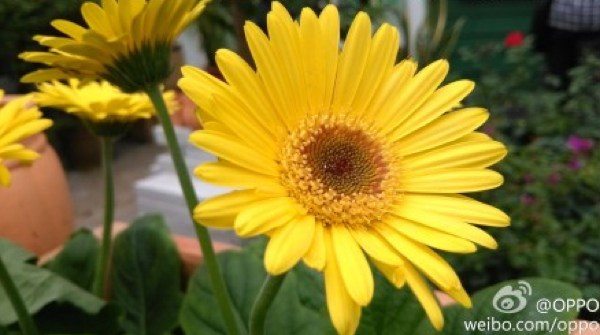 We were already pretty excited about the Oppo Find 5 and its high-end specs and this has heightened that excitement. If you haven't yet seen the gen on the Oppo Find 5 we'll remind you of some of the key specs and features. It has a 1.5GHz Qualcomm quad-core processor, a 5-inch 1080p display with stunning resolution of 1920 x 1080 and 441ppi (the same as the HTC Droid DNA), 2GB of RAM and 16GB of internal storage (non-expandable). It also includes 13-megapixel HDR-capable rear camera with imposing video capability of 120 fps and burst mode and has a 1.9-megapixel front-facing camera. It all runs on Android 4.1 Jelly Bean.
The Oppo Find 5 also has a striking, stylish design and about the only drawback we can find is the lack of internal storage although that doesn't seem to have bothered purchasers of the smash-hit Google Nexus 4. It's thought that the price for the US market when it arrives will be around $499 SIM-free, which for a phone with so many notable specs, sounds more than reasonable bearing in mind the unlocked iPhone 5 price starts at $649.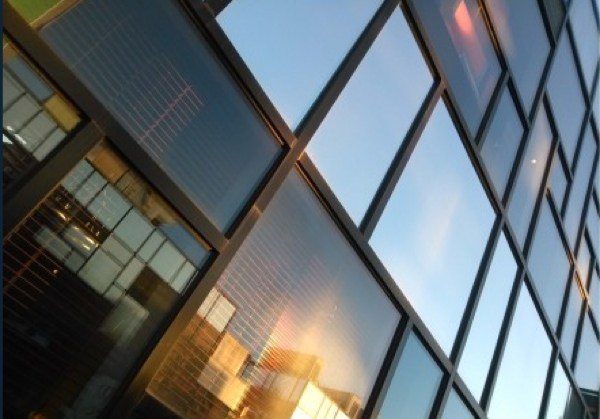 We'd like to know what you think about these images taken with the Oppo Find 5 and whether you might be tempted by this smartphone? If you have already made up your mind that this is your next smartphone choice, what were the factors that helped you decide? Send your comments to let us know.