Nokia Windows RT 10-inch slate possibly at MWC 2013
Yesterday we let our readers know that the word was Nokia would not have a large presence at CES 2013 in January, and the Finnish manufacturer was opting to concentrate their efforts on February's Mobile World Congress event in Barcelona. Thus it is presumed that Nokia will not be showing off any new tech gear at CES, but it appears Nokia has at least one new piece of tech lined up to showcase at MWC in the form of a new 10-inch tablet.
A report over on Phone Arena has it that the purveyor of many rumours in the mobile space, Digitimes is reporting that Nokia is working on a 10-inch Windows RT tablet they are planning on showing off to the tech world at the event which runs from the 23rd through the 28th of February 2013.
Nokia delivering a 10-inch Windows RT tablet would of course put the slate up against such rival tablets as the Samsung Galaxy Note 10.1, the Nexus 10 and the Apple iPad amongst others. The Windows RT slate would of course be powered by an ARM processor rather than an Intel processor that is used on Windows 8 Pro slates.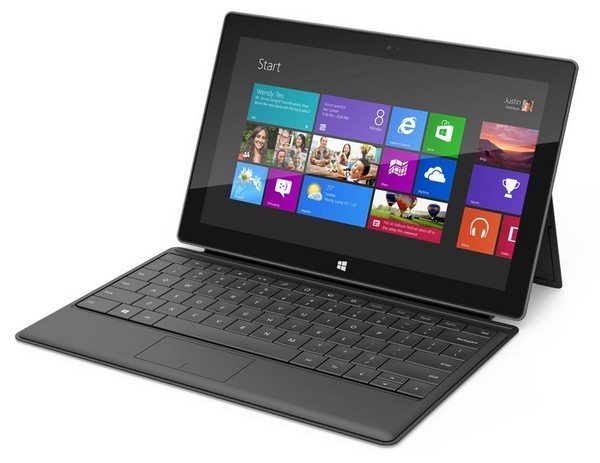 It isn't yet known just what handle Nokia would give their Windows RT tablet, but this isn't the first time we have heard that the Finnish company was planning on manufacturing a Windows RT 10-inch tablet, as the word was Nokia was planning on originally delivering that particular tablet in the first quarter of 2012.
However, Microsoft introduced their Surface tablet out into the tablet space beforehand, and as Nokia was unsure whether there was a demand in the market for a Windows RT tablet they opted to stop work on their device and concentrate on the smartphone market.
Nokia originally planned on using a Qualcomm S4 processor to power their 10-inch slate, along with originally wanting 200,000 units to test the market, but as Microsoft got there first the company decided to scrap their plans.
Sales of Windows RT slates have been somewhat behind expectation, but apparently Nokia is again now working on a marketing plan for their RT tablet and is considering just how many they wish to order.
Of course all this hasn't been confirmed and as such should be taken as rumour with a big pinch of salt until more is known, but if true then we should see Nokia's 10-inch Windows RT tablet surface at Mobile World Congress 2013.
Would any of our readers be interested in a Nokia branded Windows RT tablet?