1 Second Everyday App & WynCASE for iPhone needs funding
We get to see a number of different clever ideas from individuals and teams away from big companies that are designed with our smartphone use in mind, whether it will be some stylish case or docking station there are a whole host of accessories we can buy for our mobile devices. Today we have the 1 Second Everyday app and the WynCase for the iPhone that both need funding to get off the ground.
First up on is the 1 Second Everyday application that is a Kickstarter project and the person behind the idea started to record 1 second every day when he reached the age of thirty, and by the time he reaches forty he would have an hour of video covering his life during his 30s.
With a team of developers the person behind the idea has been working on getting an application ready that will allow users to record 1 second of their life every day. The application will access the videos stored in your handset and will remind you as well. Users can keep multiple timelines for a variety of things, and is backed up to iCloud in seconds.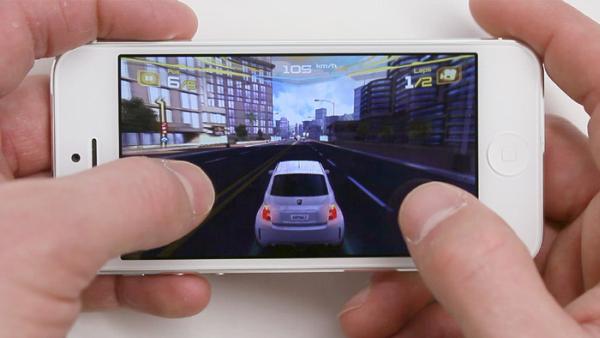 All videos are easily compiled and below we have embedded the demo video for you, and the project is looking for a total of $20,000 with six days to go and at the time of writing has already beat this by raising $52,523, and for more information click the link above.
Next up we have another Kickstarter project that will appeal to those of you that like to play games on your iPhone or iPod Touch. The WynCase allows users to have real physical buttons when playing games on their iOS device.
Once the case begins production it will feature real buttons just like the controllers that are used for home consoles such as the Xbox 360 or Sony PS3, and the buttons will only operate when properly pressed down.
Using the case games can be played in either portrait or landscape mode and the WynCase is easily snapped into place, and works using special patent pending BridgeTOUCH technology. This creates an electrical field when a button is pressed that is conducted to the screen, which interprets this as a finger pressing it.
The case does not need to use any batteries and there is no delay in pressing the buttons and the action being recognized in the game, and currently the project has 22 days to go and has raised $12,143 out of a $80,000 target. Again use the link above or check out the video below for more info.