Sony Odin to come out to play as Xperia X
It is nothing unusual for a smartphone to see a name change before the device hits the mobile space, as most handsets often are referred to by their codename and then changed later on, and it appears that Sony is one of those that like to change device handles before they launch. We already know that the Sony Yuga will come out to play as the Sony Xperia Z and now the word is there is a possibility that the firm will also change the name of the Sony Odin.
The company's flagship Sony Odin has been leaked quite a bit in the past and even an image surfaced of the device back in October, whilst the Odin is expected to unveil the Sony Odin during CES 2013 in Las Vegas next month. However a report over on Unwired View there is a possibility that the Odin will come out as the Sony Xperia X.
Now obviously Xperia X does have a nice ring to it and falls in line with Sony's other Xperia handsets nicely, but sooner or later Sony will run out of letters to slap behind that Xperia brand, and when it does it could be interesting to see what way the company goes after that.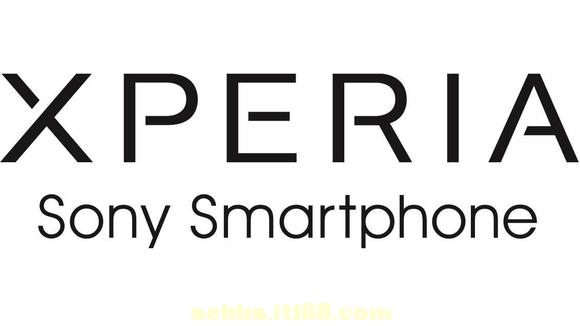 For all intents and purposes though, when it comes to specifications the Sony Xperia X is pretty much the same as the Sony Xperia Z, so we are looking at a 5-inch 1080p touch screen along with a 1.5GHz Snapdragon S4 quad core processor, 2GB of RAM, a 13 megapixel rear facing auto-focus snapper with LED flash, 4G LTE, 32GB internal memory, microSD expansion and runs Android Jelly Bean.
However whilst the Sony Xperia Z is apparently destined to play nice over in North America, according to a report over on Chinese site IT168, the Sony Xperia X is the international version of the smartphone. But just so customers don't get confused the word is the Xperia X and Xperia X will differ in looks.
So there you have it, it seems when Sony shows off the Odin during CES 2013 it will be known as the Sony Xperia X just so you know before you wonder what ever happened to the Odin. Of course this hasn't actually been confirmed by Sony so for now should be treated as rumour.
So what do our readers think about this name change, do you prefer Sony Odin or Xperia X?