Pod2g iOS campaign and now Windows RT jailbreak
Jailbreaking wise the iOS 6 untethered exploit for the likes of the Apple iPhone 5 has been grabbing all the headlines in the last few weeks and months, but this sort of process is obviously not just reserved for the iOS platform, as today we have news of the Pod2g iOS campaign along with a Windows RT jailbreak.
It seems that someone has already managed to jailbreak the new Windows RT software, and as The Verge are reporting in an article, Microsoft are actually applauding the people responsible for the hacking of their software. This was achieved by getting the operating system to run unsigned arm-based desktop applications by using a memory exploit.
A Microsoft spokesperson told the site that the company wondered about the "usability of the jailbreak", and realised that most users wouldn't be able to do such a thing, but did state the exploit may be fixed in the not too distant future. You have to take your hat off to Microsoft though as you wouldn't get such a calm response from iPhone maker Apple about such jailbreaks.
There are still a large number of iOS users that are patiently waiting for the release of the Untethered iOS 6 jailbreak, and it is thought that a working version is already available but those behind it are keeping their powder dry until after Apple gets round to releasing the next iOS 6.1 update.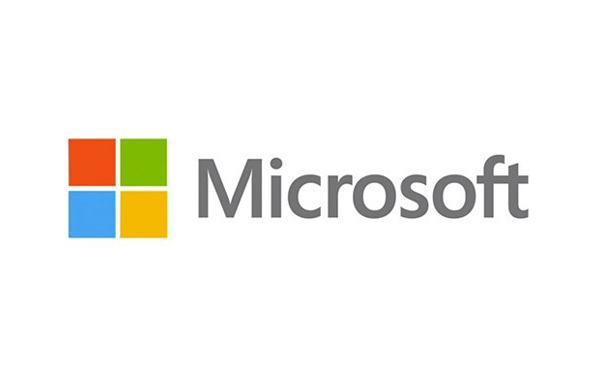 A few days ago we reported that serial iOS jailbreaker Pod2g was starting an iOS campaign to get Apple to open up its mobile platform, and at the time of writing the Twitter petition to get Apple to open up iOS is up to 9068 signatures so far.
The hacker has revealed that he his seeing a lot of his friends leave iOS in favour of the Android platform, and feels that Apple needs to open up its platform to stem the tide of people leaving iOS. He states there are no technical reasons why Apple couldn't allow developers to submit themes or tweaks, as it would only need to enlarge its API/SDK, and the company would still be able to review them in the same way it does for applications submitted for the App Store.
It remains to be seen if Apple would ever allow such a process as we all know how it likes to keep a tight grip on all things iOS, and in the meantime more iPhone owners are considering leaving the platform in the future. Do you think Apple would ever allow the opening up of iOS in the way Pod2g is suggesting?