Vodafone London Underground WiFi access, what next!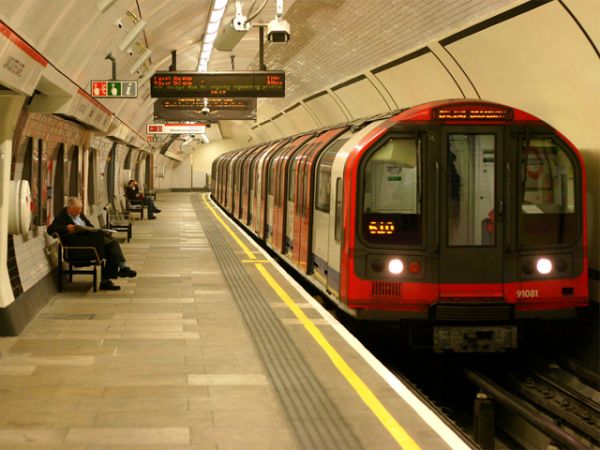 If you live in London and travel underground on the tubes, you will be pleased to know that Vodafone is now offering WiFi to all its customers as of today. Vodafone have started a new partnership with Virgin Media so that millions of Vodafone customers can enjoy all the qualities of Internet access whilst on the move underground across 92 Tube stations in London.
This is a new service and will not cost any extra money for Pay as you go customers with internet as part of their price plan and all Business and Pay monthly customers, to use the service customers simply need to have signed up to My Vodafone.
Getting Internet access on the Tube, on the escalators and even on the platforms whilst you wait will be a godsend who is always on the net. A few things to remember is that you have to be eligible to use WiFi on the London Underground or have a Pay monthly plan that includes BT Wi-fi access.
Vodafone expect to move on from the number 92 and hope to raise access to over 120 stations by the end of spring 2013, to be a part of this just register for My Vodafone and pop a few details in and away you go. Make sure you are either a Pay monthly, Pay as you go or Business price plan customer.
Just follow these simple steps: Switch on your device's Wi-Fi when you're in a station with WiFi on the London Underground, In your Wi-Fi settings, choose "Virgin Media WiFi", Hit the browser button which will take you to the portal, then choose the Vodafone icon, On the Vodafone registration page, enter your My Vodafone username and password, and the Refresh your browser and off you go.
For more information please visit this Vodafone page right here, if you are using this service please be the first to comment below, thanks.