iPad Finance apps that make your life convenient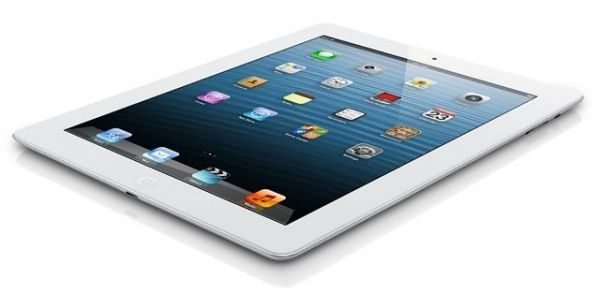 Computers and Internet have become an integral part of human life. As technology is progressing rapidly, electronic devices and gadgets are becoming smarter and more compact. Everything from computing to telecommunication can be done by using a single handheld device. As any hardware is non-non-functional without software, the portable gadgets that have emerged recently such as iPads and iPhones require some kind of program to run.
There are numerous applications available for these devices. Some can be used for many purposes, while some have a specific utility. Managing your finances through Apple iPads and iPhones is also possible as there are many apps created for this purpose. We will list here and describe briefly some of the latest and most popular finance apps that are especially made for iPads.
Gekko
The interface of this app is very easy to use and understand. You come to know about the latest stock market news from several sources, all at one place. You can select the news sources you would like to acquire information from. You have complete control over the functioning of this app. Most websites have pop ups that can be really annoying. Gekko has a control using which you can block them. A special cache system is provided so that pages can load quickly. Gekko is highly optimized for efficient surfing. One of the best freeware apps, it is recommended and highly rated by many iPad experts.
Economy
Economy is ranked as one of the top-quality finance apps for iPad. With this app, you can quickly get a summary of the economic scenario of any country in the world. Regular updates are provided regarding some very important economic indicators immediately after the Govt numbers are released and made available for everyone. History of indicators for the past months is recorded which can be tracked anytime you want. Important economic indicators such as GDP, Housing, Management, Employment, Inflation and Trade deficit are updated regularly. After using this app, you will probably not need any other iPad finance app.

MarketDash
This iPad finance app has been created by Yahoo. You will be able to access completely your investment portfolio, watch list, latest stock market news, coverage of various happening in the stock market and comparison of stock performances of various companies.

Pageonce
This app is very effective for management of your finances and bills. It has an automatic bill tracking system, which handles all your bills. For Gold subscribers, easy bill payment is facilitated through use of this app. Other functions include tracking of frequent flyer miles, setting reminders for due dates of bills, viewing bill statements and mobile bill updates.
Mint.com
With this app, you can track, handle and perform calculations regarding your finances, very easily. For people registering with Mint.com, connectivity with personal bank accounts, credit cards, retirement plans and loans is facilitated. This enables easy, efficient and organized financial transactions. Graphical representations of your expenses are provided to give you a clear picture of your cash flow. This helps you tremendously to manage your financial resources properly.
These apps provide solutions to all your financial needs. With them, you can do everything from saving time and money when buying grocery to planning stock market investments.
Author Byline: The article is written by Jeff; a geek with background of finance and investments. Apart from that he likes to write on articles related to bad credit loans and bad credit business loans.