Securing and protecting your Android phone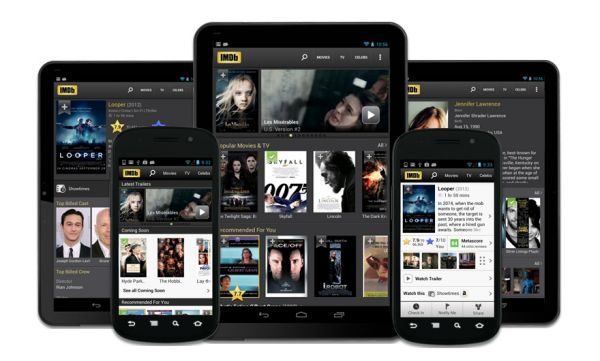 Phones are becoming a link between people that extends beyond just basic voice communication. Stored on phones are items that are so crucial and so private that many of us do not even realize it. From text messages explaining intimate details of our lives, including family and relationship issues, to financial data, the phone is becoming a record of all that is important to our personal and professional functioning.
For that reason, it becomes so important to arm ourselves with the right protections. If you have an Android using telephone, the following are three tips on securing your mobile device and protecting it from hackers and information stealers.
Be Responsible
Part of securing your phone will be up to you and your habits. You need to provide yourself with the best possible protection and that starts with changing your current usage patterns on your phone. One way that you can do this is by training yourself to clear your past usage and website history.
This is important because cookies and other tracking links can be invisibly attached to your device through these website links and unknowingly, your information can be taken because of where you have been.
The same extension should be given to your passwords as well. Make sure that you do not save your passwords on your device because that means anyone that has access to your phone could use it to access sensitive information. Be sure that all of your website passwords are removed after you are finished with the site such as and this will serve as an added protection for you while you use your network capabilities on your Android phone.
Download Restrictively
There are many great and safe applications available for Android phones and devices, but computer support experts say that there are also many applications that are not safe and secure. These applications seek to serve one purpose and one purpose only: to gain access to your phone. For that reason, you need to make sure that you download restrictively and with research. Just because an application seems interesting, does not mean you should bring it onto your phone. Instead consider where the application is coming from, who the publisher is, and what other consumers are saying about it. Certain applications with less than ideal intentions can clear and pull data from phone just seconds after you have downloaded so be sure to do your research.

Security Applications
Though you should download with thought and with discernment, there are great applications out there that can enhance security rather than hinder it. Android applications offer several that are meant to protect your phone from threats. Among the most basic are those that work to password protect the screen or access to certain applications once in the device. These can be very useful not only when your phone is with you and may fall into the wrong hands but also if you ever lose your device randomly.
There are also applications that will help you to accomplish the development of the personal habits listed above. These applications will clear history for you automatically and clear passwords as well. Both of these styles of applications can be used individually or in conjunction with one another.
Further, many great Android security enhancements are free to the user which means that anyone with an Android phone can get some level of protection. Some may be more enhanced but only offered at a fee. This is usually nominal and may be very well worth it in seeking complete protection of your Android phone. Choose wisely and research and this will help you to get the security that you need and deserve.