Samsung Galaxy S3 KZAMA3 ICS 4.0.4 Manual Firmware Update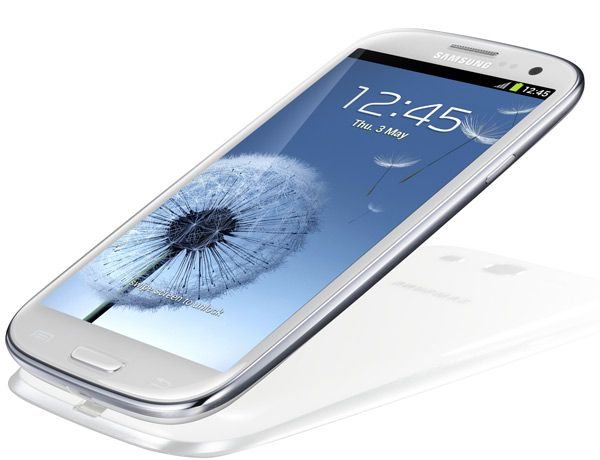 If you are a Samsung Galaxy S3 I939 user in China you will be well aware that Anycall customers would have received the latest OTA update if your device is running on the official firmware and not on a custom ROM. You will be happy to know that you can now use Samsung KIES to download the new KZAMA3 Android 4.0.4 ICS official firmware update.
If you are unable to download KZAMA3 Android 4.0.4 ICS over the air or via Kies then you can choose the manual download option. Android Jinn have the complete page on how to install I939KZAMA3 firmware onto your shiny Galaxy S3.
Please note that this firmware download is not CWM recovery flashable but is ODIN flashable, the ODIN tool allows it to flash the stock 4.0.4 firmware in Galaxy S3 I939. Please remember that by doing this you may lose all your apps as well as personal setting, so make sure you backup, this is paramount. If you backup you can always restore at a later date, and of course it is always better to be safe than sorry even though there is no known issues with this download.
If you decide to download the Samsung Galaxy S3 KZAMA3 ICS 4.0.4 manual firmware update, please be kind and use our commenting area below so we know how you got on, thanks.