Apple iWatch designs includes bendable curved glass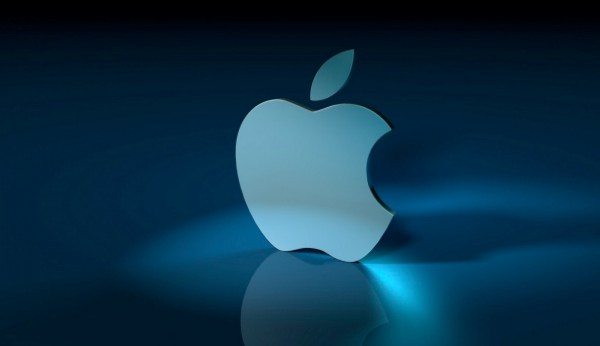 It seems that Apple may be about to expand its product base with an Apple iWatch and there's talk that this watch might feature bendable curved glass. This is not the first time that a wearable Apple device has been speculated upon but credible reports seem to be growing and adding some credence to the idea this time around. It seems that Apple may already be developing the iWatch and a bendable iOS watch may be on the way.
It's claimed that Apple has a process involving using curved glass in a wearable form and a New York Times report tells how experiments are already taking place at Apple's Cupertino headquarters. The sources of this information are said to be "people familiar with the company's explorations" that wished to remain anonymous. The same sources say that the iWatch will run on Apple's iOS mobile operating system.
Previously there have been rumors that Apple was in collaboration with Intel with regard to a Bluetooth smart watch so the news isn't entirely unexpected and we've even seen concepts for an iWatch over the years. The New York Times report suggests that new flexible glass dubbed Willow Glass and developed by Corning may be used in the iWatch and Corning CTO Pete Bocko said that this bendable glass is ready to be used.
As well as this The Wall Street Journal informs that designs are being experimented with for a new watch that could also utilize functions of a smartphone, according to "people briefed in the matter." It also reports that Apple has been in talks with Hon Hai Precision Industry Co., (Foxconn) its main manufacturing partner about this and a WSJ source told how Hon Hai has already been developing wearable device technology and is looking at ways to make displays used in such devices more battery-efficient.
The idea of an Apple iWatch is certainly intriguing and we'd like to hear how you feel about this. Is this something you would be interested in? Let us know with your comments.
Sources: New York Times AND Wall Street Journal