Install Galaxy Nexus, Nexus 7 & 10 Android 4.2.2 JB update now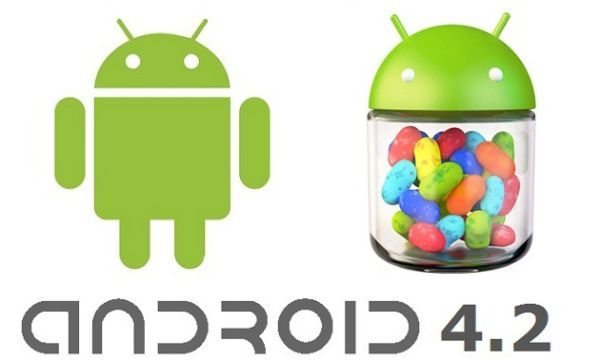 If you are the proud owner of the GSM Galaxy Nexus, the Nexus 7 and 10 you will be happy to know that Google has just released the new Android 4.2.2 update and it is available to install right now. The latest build number is JDQ39; at the moment we have not seen the full changelog so we will let you know the details so far.
What we do know is that the new Android 4.2.2 JB on the Nexus 4 and Nexus 10 is just a small update that contains a small bug fix OTA update, obviously we will let you know more later in the day. Some of our readers have contacted us saying that it fixes Bluetooth for streaming; we have yet to verify this so please come back a little later.
If you go into your 'Settings' on your device and then into 'System Updates' you can see if the update is available for you, please do let us know if you have received the Android 4.2.2 Jelly Bean update?
On the 5th of this month we reported that the update was being tested and now it is being rolled out to Nexus owners, the latest software update is 47.6MB and hopefully it will fix the streaming and audio lag problems that have been occurring.
As soon as we get the full Android 4.2.2 update changelog for the Galaxy Nexus, the Nexus 7 and 10 we will notify you. Once again if you have had the update please let us know what changes have been implemented? Thank you.