Nexus 4, 7, 10 & Galaxy testing Jelly Bean 4.2.2 update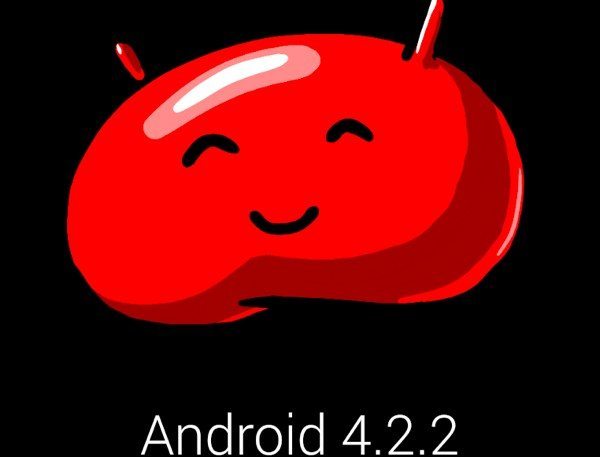 As usual we try to bring readers all the news about operating system updates for their smartphones and tablets and today we have some details about an Android 4.2.2 Jelly Bean update. It appears that Google employees are currently testing this latest Jelly Bean update on various devices including the Nexus 4, Nexus 7, Nexus 10 and Galaxy Nexus and that it includes bug fixes and security improvements.
Almost a month ago we told of rumors that a 4.2.2 update would be coming to the Nexus 4 smartphone and there were reports that it was in fact already rolling out in Brazil and Malaysia. However all then went very quiet but further news has surfaced today. Many Android enthusiasts may be already looking ahead to the next major upgrade to the Android OS, 5.0 Key Lime Pie and it's widely thought this will come sometime between March and June although a debut at Google's I/O conference in May seems likely. However it seems testing is now taking place on all of the above Nexus devices for Jelly Bean 4.2.2.
Android Jelly Bean 4.2.2 is said to be a minor update that mainly targets existing issues, one of them being a Bluetooth streaming problem that became evident on the Nexus 7 causing it to 'stutter.' However it's reported that other changes may be coming with the update but that Google may be waiting to summarize the improvements because it wants to prevent leaks.
Inside sources, namely some Google employees, say though that there don't appear to be any major changes and also claim that the 4.2.2 update will arrive either in the middle of this month or in mid-March. A release of 4.2.2 in March would seem to scupper the idea that 5.0 Key Lime Pie may arrive as early as next month so we imagine that 4.2.2 will either arrive this month or that Key Lime Pie is more likely to appear in May as we already mentioned.
We'd like to hear your thoughts on this. Are you pleased to hear that some of the bugs from 4.2.1 look set to be ironed out with Jelly Bean 4.2.2? Maybe you're more interested in hearing what Key Lime Pie will bring to the table (excuse the pun!)? Let us know with your comments.
Source: International Business Times