Discussing iPhone 5S vs Samsung Galaxy S4 vs Note 3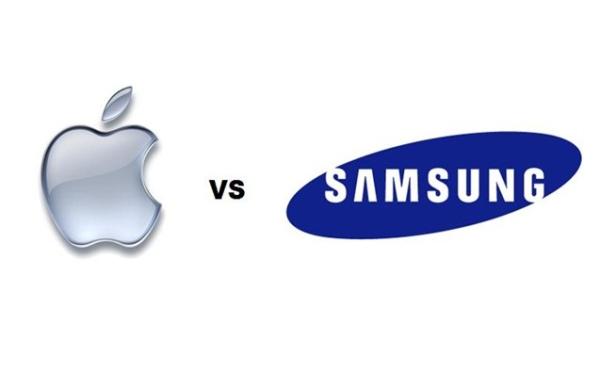 If you are looking to purchase a new smartphone this year 2013 looks to be the best ever with regards to choice, especially when it comes to flagship handsets from the likes of Apple and Samsung. Today we will be discussing what we know so far about the iPhone 5S vs the Samsung Galaxy S4 vs the Galaxy Note 3.
Obviously none of these handsets have been officially confirmed so far so we only have the numerous rumours and speculation to go on, but these can often prove to be accurate. The first handset that is expected to make its debut is the Samsung Galaxy S4, which the company will be looking to build on the success of its predecessor.
There has been talk for a number of months that this will feature a 4.99-inch Full HD display running on the recently announced eight core Samsung Exynos Octa 5 processor. This uses two sets of four cores and to reduce power usage one set takes care of the less demanding tasks asked of the device, while when more taxing processes are required the other four take over.
We have heard rumours of wireless charging with the new handset and more recently there has been talk of a new faster way for Samsung to push out updates to the OS, which will mean handsets can only be updated in the country they were originally purchased from.
It will be of no surprise that Samsung will be holding an event just for the Galaxy S4, as it did the same last year with the Galaxy S3 and it has been suggested the company will be holding an Unpacked event on March 22nd with a release the following month.
When it comes to the iPhone 5S or whatever it will eventually be called there has been talk of the display to stay the same size but improved by using Sharp's IGZO displays along with 128GB of storage. There have also been leaks of images that were claimed to be of camera components that will also see a refresh with a Sony 13-megapixel camera.
The Apple iPhone 5S has been rumoured for a release in July with a return to the annual WWDC unveiling of the handset. Meanwhile there has been less talk surrounding the Samsung Galaxy Note 3 but we have heard the device this year could feature a 6.3-inch display, and reports recently have suggested the handset will come with the Exynos Octa 5 processor inside with the company also providing an official image of the chip.
You can be rest assured though whatever the companies reveal in the coming months smartphone fans will certainly be in for some great new hardware to choose from. Which of these three handsets will you be favouring this year?