Samsung to unveil 5-inch Full HD screen may hit Galaxy SIV specs
Smartphone display's have become far more advanced in recent times as they increase in size and the images reproduced on them also get better. Once the highest spec handsets all featured 720p displays, but this has know moved onto 1080p technology. In January the annual CES event will be taking place in Las Vegas and it is being reported that Samsung will unveil a 5-inch Full HD display that may hit the Galaxy S4.
According to an article over on Phone Arena the company will reveal a 4.99-inch Full HD Super AMOLED screen at the CES 2013 event that kicks off on January 8th. The rumour started life via a Korean source that claims to have inside knowledge from Samsung, and the company is believed to be focusing on Full HD AMOLED displays over LCD.
The competition is already getting handsets out to consumers with Full HD displays such as the HTC DROID DNA that was found to be disappointing in early tests, and Sony has both the Odin and Yuga in the pipeline. Sharp also has the Aquos SH903W available in Russia so it makes sense for the likes of Samsung to get in on the act of providing Full HD displays.
It is claimed that the AMOLED display's that Samsung will be using are extremely thin while using less power then current screens, and they also have a good contrast and refresh rate. The Samsung display is claimed to provide a pixel density of 441ppi which compares to the HTC Droid DNA of 440ppi, and provide a resolution of 1920 x 1080.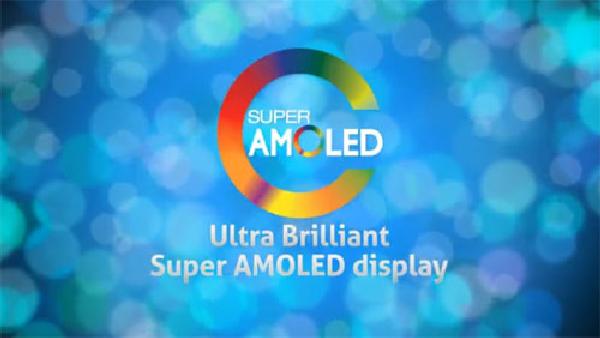 Depending on the production process it remains to be seen if the display is ready in time for the Galaxy S4, but the company does have a while yet to work things out. The current Galaxy S3 uses a screen that measures 4.8-inches that was increased from its predecessor that featured a 4.3-inch display, so Samsung could quite easily increase the size again.
Thoughts of the Samsung Galaxy S4 have been growing lately with concept videos and renders appearing on the Internet with people trying to second guess Samsung and what the new model may bring to the table next year.
Do you like the idea of a 5-inch Full HD screen on the Galaxy S4?