Belkin Lego cases for smart devices coming soon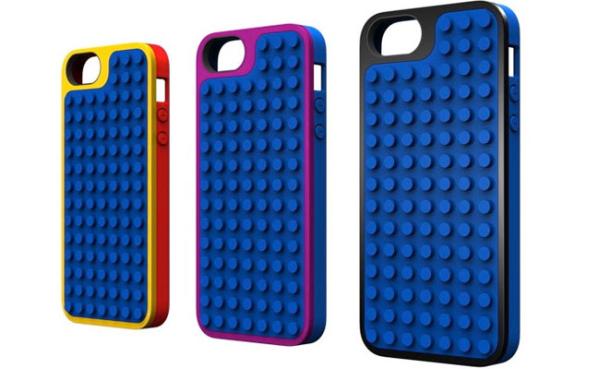 There are certain toys that we will all remember for various reasons from our childhoods, with many still being enjoyed by kids today. That can certainly be said of Lego and mobile accessory manufacturer Belkin has announced some Lego cases for smart devices that are coming soon.
We get to see various company's or franchises agreeing tie-ins with the famous child's toy, and now Belkin has revealed a multiyear licensing deal with The Lego Group. This will see the company's iconic multi coloured building blocks turned into a range of cases for various mobile devices.
The range of cases will become available in the spring and to start with will concentrate on the Apple iPhone, iPad, and iPod Touch but Belkin has revealed it will later be expanded to other platforms in the future. This could see Android, BlackBerry, and even Windows Phone hardware being treated to some Belkin Lego magic.
These cases have been designed to provide Lego fans a unique "buildable" case experience, and are promised to suit all ages of Lego builders out there. At the time of writing there is no actual release dates or the all important pricing of the new Lego range, but the company's vast range of other accessories that are already available are competitively priced.
Do you like the look of the Belkin Lego range of cases?