New tests show that EE 4G is as fast as predicted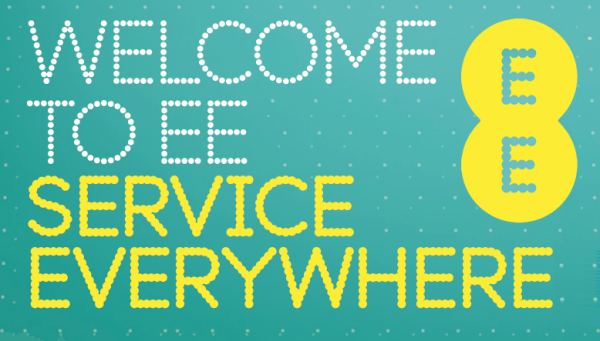 New independently carried-out tests have shown that the speeds and coverage promised by EE, which is the only mobile network currently to have a licence to offer 4G services, are largely living up to expectations.
The mobile network testing company RootMetrics carried out its own independent research, which involved taking 95,672 separate readings on the ground in the cities of Cardiff, Sheffield and Liverpool, which have had 4G rolled out to them. Professional testers were used to take the measurements, and readings were taken indoors, outdoors and whilst on the move in a vehicle.
EE originally claimed that the average speeds that customers using its superfast service could expect would be between 8 and 12 Mbps. The RootMetrics research showed that the actual speeds experienced by users with 4G phones lived up to this promise within a slight margin of error. The following results were obtained: In Sheffield, customers achieved speeds of 7.9 Mbps, In Liverpool, customers achieved speeds of 9.4 Mbps and In Cardiff, customers achieved speeds of 11.8 Mbps.
In each of these areas, the speeds experienced by 4G phone and tablet device users were also over twice as fast as the next fastest network.
The research also rubbished claims made by EE's competitors that its 4G service would not operate very well indoors. In the RootMetrics study, there was very little difference found between outdoor and indoor 4G service and speeds.
The CEO and president RootMetrics, Bill Moore, offered his own comment on the outcome of the independent research. Offering good news for all users of 4G phones in the UK, he said: "EE's 4G network has lived up to its own promises: speeds are meeting EE's pledges and indoor performance is reasonably good, "At the same time, the technology is more powerful than the bar that has been set, and there should be room for further improvement."