The Weather Channel app vs Accuweather in consumer debate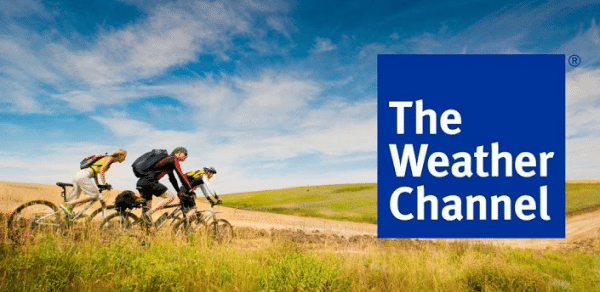 The Weather Channel app is available for many devices now using iOS, Android, BlackBerry, and Windows Phone, but there is one question that we would like our readers to answer, do you prefer The Weather Channel app or do you stand by the Accuweather app?
The Weather Channel app is causing a buzz online at the moment and very popular in the top list of downloads / installs, it offers superb features, the Weather Channel app just like Accuweather would have been perfect to follow the winter storm Nemo and any upcoming storms that will come your way.
The Weather app provides features such as animated & customizable doppler radar maps and satellite maps, hourly forecast, 36 hour forecast, 10 day forecast, notification bar with current temperature and storm alert indicator, saved locations, and one feature we very much like is the severe weather alerts for US or Europe.
The app also includes tornado warnings and detailed weather conditions for temperature, wind, storm conditions. Other key features include videos and voice search, plus so much more.
The last update for iOS was version 5.2.0 and this included a feature called "Future Radar", that allows users to know where the storm is going to go, it also including a Pull down to refresh your weather data or simply press the new refresh icon as well as the normal bug fixes and optimizations.
The Android update version 3.8.3 included New MPoint collection as well as stability enhancements and bug fixes.
We like both Accuweather and The Weather Channel, but we cannot decide what is the best. Some users of the apps have said Accuweather is much more accurate and that the Weather Channel app is great but the weather forecasts are rarely accurate.
If you own either of these apps please come forward and be the first to let us know what you think of them, this is basically a consumer debate and we would love to hear from you.
Click on your relevant OS to download the Weather Channel app – / iOS / Android / Windows Phone / BlackBerry