HTC Evo 4G LTE JB 4.2.2 CM10.1 ROM now available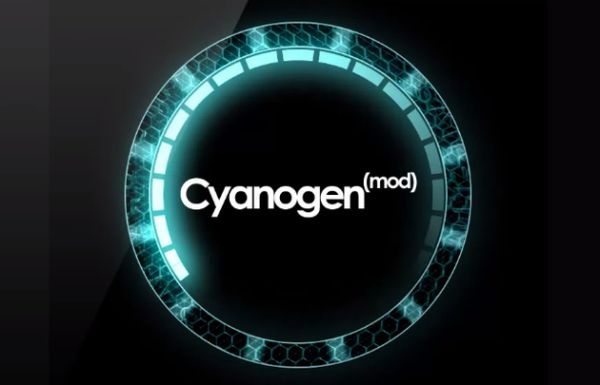 Those of you that are still using the HTC Evo 4G LTE smartphone will be happy to know that the JB 4.2.2 CM10.1 ROM is now available, yes this actually means that Jelly Bean 4.2.2 can be pushed onto this handset thanks to the CyanogenMod Team.
This custom ROM CM10.1 is for the HTC Evo 4G LTE only and updates your device to Android 4.2.2 Jelly Bean, and the latest CM10.1 Nightly release is based on this latest software update.
Please remember that this CM10.1 ROM is still under development and could contain a few issues such as bugs etc, as time goes on within the development progress all issues will be resolved. Android Jinn gives a full tutorial on how to install this new update and we suggest you read it carefully before going ahead.
It is only for the HTC Evo 4G LTE and it is suggested you do a full back up of your handset before proceeding, you obviously try this at your own risk as Phones Review will NOT be held responsible if anything happens to your smartphone. It is unlikely that anything will happen but you have been warned, seems to be a solid ROM according to a few sources.
If you do decide to install the HTC Evo 4G LTE JB 4.2.2 CM10.1 ROM please do let us know how you got on and what you think, the more you tell us the more we can notify other readers, thank you.