Sony Xperia Z toilet test video is crap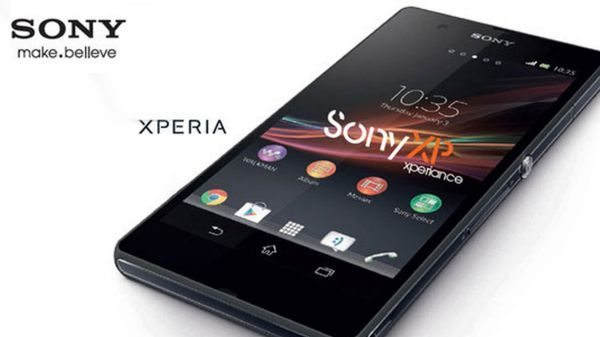 The Sony Xperia Z is one of the best smartphones on the market that is water resistant, and we have found a new video titled "Sony Xperia Z drops into Toilet Bowl" this is not exactly true, but we will leave it up to you to decide.
The reason we say it is not really true is simply down to the handset not really getting dropped into the toilet bowl, it was actually placed in their by hand, and to be frank with no pun intended the Sony Xperia Z toilet test video is crap, oh ok then the pun was intended.
The video provided below shows that the Sony Xperia Z survived the toilet water flush test and continued to work, did it really go through a great test? No it did not, it was merely placed in the loo for a few seconds, would have been a better test if they left it in the bath for a while, or dropped in the sea for ten minutes, you get the drift.
Ok it does happen now and then that a mobile phone is dropped accidently in the toilet, but this is not what you call a test. The water resistant coating proved that it worked but the reviewer should have done a longer test, spoke into the mouthpiece, took a phone call, turned the music on so we could hear the speakers, do we need go on anymore?
This Sony Xperia Z toilet test video is crap and it does not show any incentive to go and buy the new handset, please watch the video and let us know what you think. whilst on the subject of the Sony Xperia Z, you might want to read our recent news article covering the release of Android 4.2.2 for this handset here.