Sony PS4 smartphone integration & socially gaming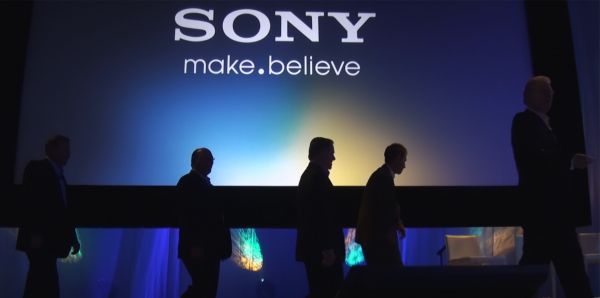 The Sony event kicks off tonight in New York City at 6PM ET and it will probably have something to do with the Sony PlayStation 4. Normally we do not cover the PS4 but this time we will because in includes smartphone integration and social gaming.
Today is the day all will be revealed (Hopefully) and it is certain the PS4 will be unveiled or mentioned at this prestigious event, so much news has been revealed of late including the Evolution of PlayStation and today we can report that the new PS4 will apparently feature streaming and physical media combinations.
Gamers will be able to play on their new PS4 using smartphones and other portable devices, this is a great deal when it comes to gaming because new playing options would be a great addition to mobile gaming.
The above sounds good right? According to an email we received via a source the PS4 will also included social networking where gamers can share unlocked trophies via Twitter or Facebook as well as uploading gameplay footage to YouTube direct.
We do not want to waffle on about the PS4 because this is not something Phones Review would write about, we have this time simply due the fact the PS4 could possibly feature smartphone interaction.