Samsung Galaxy Star low-end release for April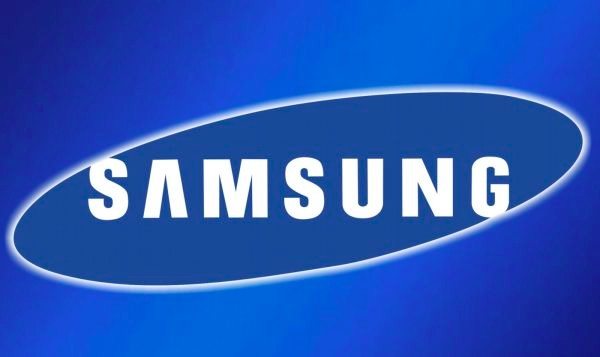 We always try to bring news of all the latest smartphones and inevitably we get pretty excited by the top-end devices and what they have to offer. However we do try to remember that not everybody needs an all-singing, all-dancing mobile device and plenty of consumers want something more affordable. Meet the Samsung Galaxy Star, a low-end release that should be arriving in mid-April.
A few weeks ago we mentioned some unofficial Samsung devices that had been revealed via GL benchmarks and one of them was the Samsung Galaxy Star (model number GT-S5282). Benchmarks showed that this smartphone has a Spreadtrum processor and Mali-300 graphics and a rather low resolution QVGA display (320 x 240).
We also know that the Galaxy Star will be running Android Jelly Bean 4.1.2 on release. New specs leaked include a 2-megapixel camera, 4GB of internal storage (expandable via microSD), a 1200 mAh battery, Wi-Fi, Bluetooth 4.0 and A-GPS. It seems that the Galaxy Star will hit stores in week 15 (mid-April).
We expect to find out all of the details for the Samsung Galaxy Star, including price, availability and full specs at MWC in Barcelona, which officially begins on Monday. We shall, of course, bring you further information as we hear it.
Let us know what you think of the Samsung Galaxy Star. Is this budget smartphone from Samsung the kind of handset you are looking for? Send your comments to let us know.
Source: SamMobile