Mozilla Firefox OS offerings shown on video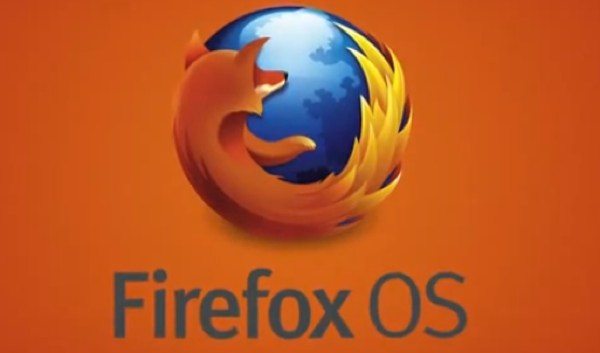 We've been bringing news about the upcoming Firefox OS from Mozilla from some time and expected to hear much more about it at MWC 2013. MWC in Barcelona has now begun and already there is plenty of news about the Firefox OS. We have some of the details for you along with a video that Mozilla has produced to show what the open-source Firefox OS will offer.
Back in January we told readers how Mozilla was creating the Firefox OS but not the hardware that will run it and then later that month informed about new developer phones running the Firefox OS. Now we have heard that the new HTML5-based Firefox OS will become available in many regions this year such as Brazil, Columbia, Spain, Venezuela, Poland and more, with an arrival in the US due for 2014.
It has also been confirmed that manufacturers Alcatel, Huawei, LG and ZTE will all be producing phones running the Firefox OS and that all of these phones will use Qualcomm Snapdragon processors. Along with this news, 18 carriers have already agreed to offer phones using the open-source Firefox OS. Among these carriers are Deutsche Telekom, China Unicom, Etisalat, KDDI and Sprint.
The Mozilla YouTube video is over four-minutes long and should give you a good look at the Firefox OS and you can view the video below this story. There will also be a Firefox Marketplace for downloading apps.
We'd be really interested to hear what you have to say about the Firefox OS. Do you think another new operating system can ever hope to compete with the likes of Android and iOS or maybe you think it's unlikely that Mozilla even intends to rival the big boys? Let us know with your comments.
Via: Mobile Syrup