Custom iPhone cases to flaunt off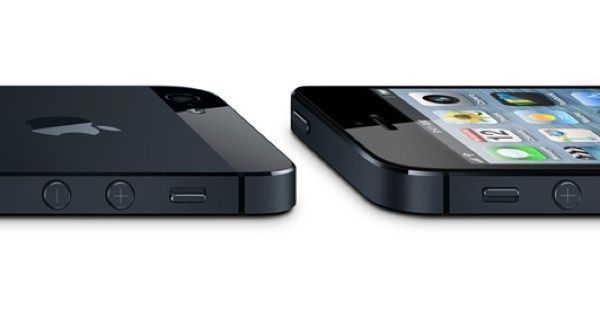 Let's face it, we love our gadgets and we will do what it takes to protect our stuff! But in the process, most of us out there will end up using the cases that comes with the device or buy one sold by the manufacturer that covers your phone like a condom!
But if you spent all that money on a gadget, wouldn't it be cool to have a case that not only protects your device, but also gives you the ability to flaunt your latest purchase? In this article, I will try to cover some of the available options for you to personalize your most important gadget accessory.
Personalised iPhone case using Case Mate DIY

If you are a fan of normal iPhone cases which protect your phone from accidental falls and yet want something that will show the world a little something about your personality, then the Case Mate DIY iPhone 5 Cases will help you with just that. A simple, elegant, yet no nonsense case customizable through an online tool with both "barely there" and "tough" cases to choose from. This one supports both iPhone 4 and the latest iPhone 5 unlike some of the other cases I have mentioned in this article. Get your Personalised iPhone 5 barely there case using Case Mate DIY.
Brenthaven Exo Case for iPhone – $39.95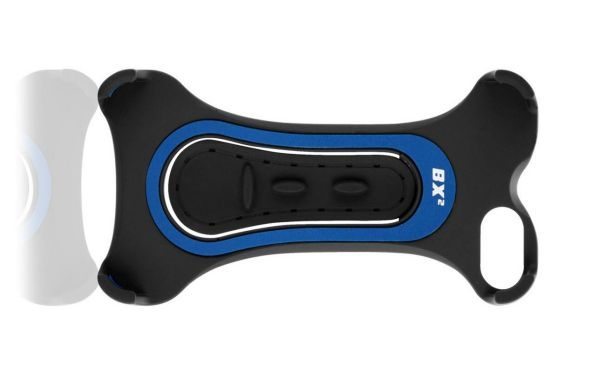 This case, manufactured by Brenthaven is a minimal yet protective case for your iphone 5 that protects your iphone what it matters the most. Instead of other cases that cover the iPhone top to bottom, this case, which is made with a unique BX2 foam protects the four corners of the iPhone, yet show off the inherent hardware beauty of the iPhone. It comes in a variety of colors including the bright tones of sky and cayenne.
The Custom Bamboo iPhone Case – $69.99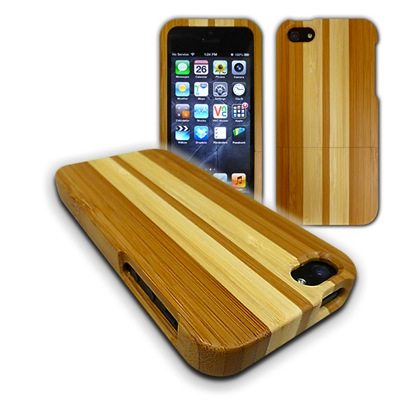 This one raises the bar in custom protection! As the name suggests, this iPhone case made from eco-friendly bamboo materials and can be personalized with your own artwork. Users can visit the website of the manufacturer – iGearunlimited.com to upload your artwork and get is laser engraved on your bamboo cases. Do not let the eco-friendly name fool you, bamboo is not only light-weight, but also is one of the strongest materials in nature.

Quirky Crossover Case – $34.99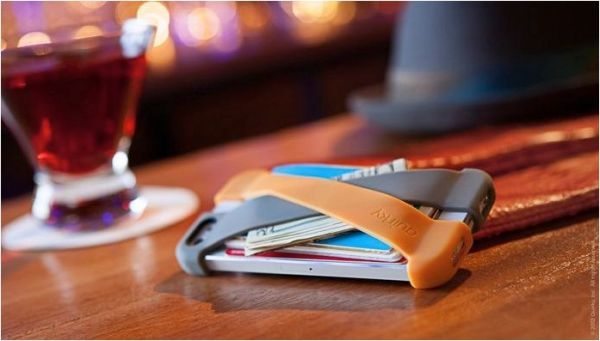 I have to admit, I am a huge fan of minimal cases that do not get in the way. But even for me, this crossover case from Quirky is a bit hard to digest. Two pieces of silicone protect your iPhone forming a web of protection. The material being stretchable and all, allows up to 4 credit cards within it or some currency notes if you prefer that. A minimal case, available in a variety of colors and stylish to the boot, this crossover merges protection with functionality.
I hope you like the cases mentioned in this article and I look forward to hear from you on your favourite case for the iPhone. Sound away in the comments below!
This article was written by Mary Roberta.