HTC One vs Sony Xperia Z, HD heavyweights square up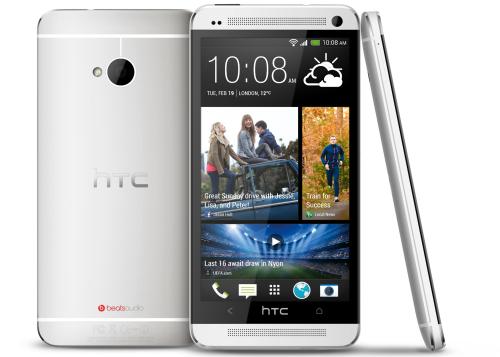 There is a lot of nice new shiny tech being released into the mobile world recently with even more to come in the months ahead, and today we are comparing the HTC One vs Sony Xperia Z as the two HD heavyweights square up.
Both the Sony Xperia Z and HTC One look set to make a bigger splash in the smartphone market this year as both companies look to grab a larger slice of the smartphone world during 2013, and certainly give consumers something to seriously consider when looking to pick up a new smartphone.
Display
The Sony Xperia Z arguably wins here as it features a 5-inch display with a Full HD resolution and 441ppi pixel density, which compares to the HTC One that has a 4.7-inch Full HD display and 469ppi.
Processor and Power
The Xperia Z has a Qualcomm quad core Krait processor clocked at 1.5GHz with 2GB of RAM, while the HTC One uses the new 1.7GHz Qualcomm Snapdragon 600 quad core Krait processor also with 2GB of RAM.
Storage
Sony's new smartphone comes with 16GB of internal storage that can be expanded by another 32GB via a microSD card, while the HTC One is non-expendable but with 32GB or 64GB storage options.
Cameras
The HTC one has what the company is calling an Ultrapixel camera that uses a 4-megapixel sensor that is paired with a 2.1-megapixel unit on the front, while Sony has fitted a 13.1-megapixel sensor to the rear facing camera and a 2.2-megapixel unit on the front.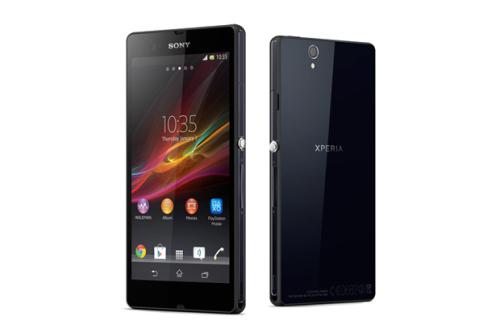 Battery
The Sony Xperia Z uses a 2,330 mAh battery pack while the HTC One has a slightly smaller 2,300 mAh battery.
Dimensions & Weight
The HTC One measures in at 137.4mm x 68.2mm x 9.3mm weighing in at 143grams, while the Sony is 139 mm x 71 mm x 7.9mm and weighs 146grams.
Both handsets are gaining a lot of plaudits and rightly so as the smartphone wars heat up for 2013, and gives Android fans even more hardware to choose from.
Are you buying the HTC One or Sony Xperia Z?