Samsung Wallet app unveiled at MWC 2013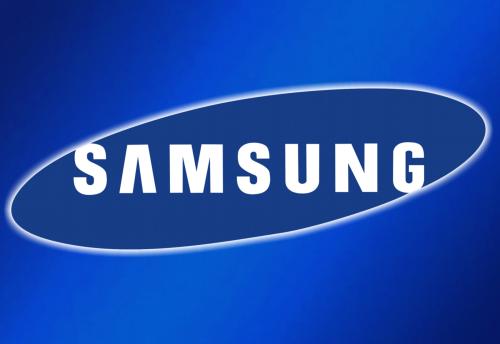 While Samsung may not be showing any flagship smartphones at this year's MWC 2013 event, the company still has some presence at the show though and have recently unveiled a new Wallet application that will remind many of Apple's Passbook offering.
The company has revealed Wallet at its Developer Day at the Mobile World Congress that is an Apple Passbook style ticket and coupon management application, and has explained that it has an open API, which will allow users to save boarding passes, tickets, coupons, and other things to the application before accessing them from a central hub.
To begin with the application will launch with support from partners such as MLB, Walgreens, Booking.com, Expedia, Lufthansa, and Hotels.com. There will also be time and location based push notifications that will make users aware of when they can use content stored into their account.
Passes can be opened to display barcodes that can be scanned at payment terminals, and for the time being the Wallet app is still in beta for developers only, but Samsung is allowing for early sign ups.
There will be no NFC integration into the application and according to Samsung this is because retailers prefer to use barcodes over NFC, as this means new equipment isn't needed to be installed, but the company didn't rule NFC compatibility in the future.
Source: The Verge.