HTC Sense 5 release promised for One X & others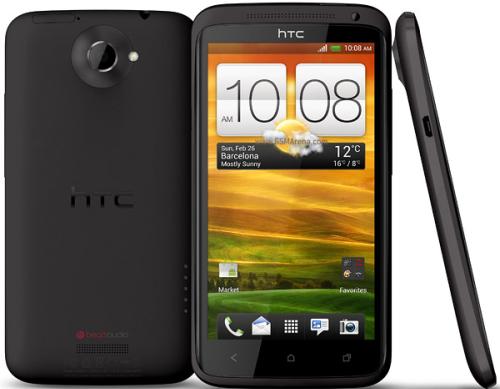 When the HTC One is released next month it will bring with it a new version of the company's Android overlay, Sense 5, and HTC has promised to release the Android skin for the HTC One X and a number of other smartphones in the coming months.
The company has taken to its official Facebook page and replied to a question about Sense 5 and the HTC One X, and it replied that the HTC One X, One X+, One S, and HTC Butterfly will be treated to the new software in future updates in the coming months.
It did state though that not all the new features of Sense 5 will be included on every handset, as some of the new features are specific to the HTC One, but while the company lists some high-end smartphones it doesn't mention the likes of the Droid DNA and EVO 4G LTE.
This may be down to the reason they are only available in the US, and all the models mentioned so far are International handsets and no information is given regarding carrier specific versions. This news won't go down to well with owners of the HTC One X on AT&T in the US as they are still waiting for the release of the Android Jelly Bean update for the device.
The last thing they will be concerned about is an HTC Android skin while they are waiting for all the new features that Jelly Bean will bring to the handset. HTC did only mention the new version of Sense would be available in the coming months, so no exact release date has been given.
Are you looking forward to HTC Sense 5?
Source: Android Police.