MWC 2013 intro infographic breakdown by Phones 4u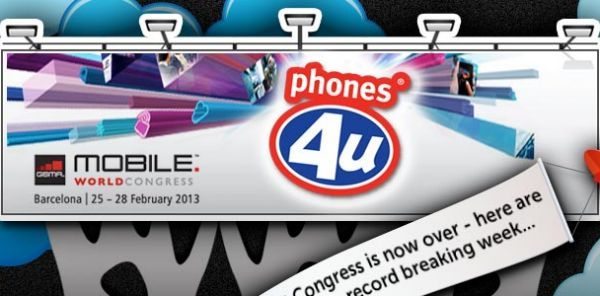 It's been a busy week thanks to Mobile World Congress 2013, the annual technology extravaganza beamed live from Barcelona, and there have certainly been plenty of new gadgets and gizmos to sink our teeth into. This year's event has seen everything from cars with music integration, to the latest mobile/tablet hybrid, and everything else in between.
With so much going on it's enough to confuse anyone, so to make things easier, the team at Phones 4u has put together a handy infographic to break it all down.
Encompassing everything from the countries the estimated 67,000 attendees emanate, to the floor space of the Fire Gran Via exhibition space, there are more stats and statistics then you could shake a smartphone at. And, of course, there are also the hottest products from this year's event for you to sink your teeth into.
This is a simple short article because the MWC 2013 intro infographic breakdown by Phones 4u says it all, hope you enjoy.

Infographic created by Phones 4u. For more information about the flagship smartphones for 2013, visit Phones 4u the number one destination for the best mobile phone deals.