HTC Droid Incredible 2 ICS update may never happen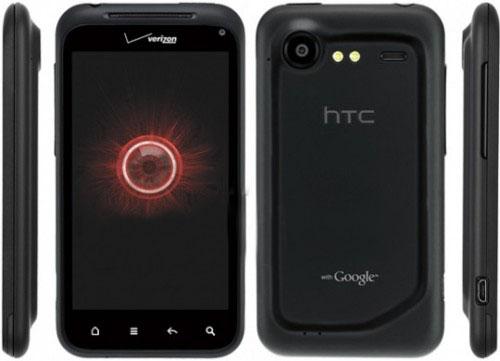 We always like to keep our readers informed about the latest situation regarding software updates for various hardware, but sometimes it is not always good news though as there is the chance that the HTC Droid Incredible 2 Ice Cream Sandwich update may never happen.
Last month another HTC handset the Thunderbolt finally got treated to the Ice Cream Sandwich firmware, but the Incredible 2 ICS update is still MIA and there is a growing possibility it may never arrive.
Recently owners of the Droid Incredible 2 have got mixed responses about the eventual availability of the Android 4.0.4 update with the first coming from HTC themselves and its official Twitter account. An owner was questioning the whereabouts of the firmware and was told that customers would be informed about the software nearer to the time of its release.
Another user asked a previously accurate HTC tipster @LlabTooFeR about the new firmware, who replied that it "won't get any new update", and while this comment can't be guaranteed HTC has previous with promising updates to handsets before changing their mind.
The HTC Desire HD was promised to be upgraded from Android 2.3 Gingerbread to the Ice Cream Sandwich OS, but in the end it never happened despite many users installing custom ROMs that worked fine on the handset.
So while the update may still arrive the longer it takes to be released the more chance it could be canned altogether, and leave more customers disappointed.
Do you think the HTC Droid Incredible 2 will ever get Android ICS?
Source: GottaBe Mobile.