Opera browser beta for Android goes live after rebuild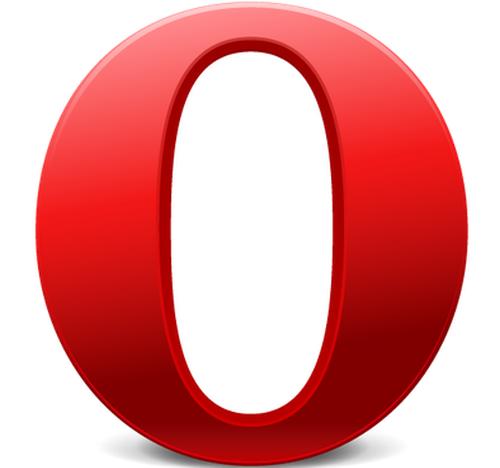 If you own a smartphone you can often change some of the pre-installed features with a number of different third party applications, and one area that many users will change is the handsets Internet browser. Today we can tell you that the Opera browser beta for Android goes live after a rebuild.
In a similar way to on a PC many users will have their own preferred web browser, and luckily there are a few good ones to choose from, and now a new version of Opera has been made available on the Google Play Store.
This new offering has been completely rebuilt from the ground up and makes use of the WebKit rendering engine, which is also used by the popular Google Chrome browser. If you have used Opera before there will be some things that you will recognize from before such as the Speed Dial option, but the UI has a totally new feel to it making it more ideal for mobile users.
Things have been made easier to switch through tasks as it relies more on gestures, so reducing the amount of tapping needed on the display, and according to the company will offer a "superior user experience".
Users of Opera Mini will also notice that the Off Road Mode is available that allows for fast browsing outside of 3G coverage, and as the app is still a beta some minor bugs can be expected although many users have given it favourable reviews so far. To download the Opera beta yourself head over to Google Play.
Which browser do you use on your mobile device?