HTC Thunderbolt about to get Android 4.0 ICS update: Updated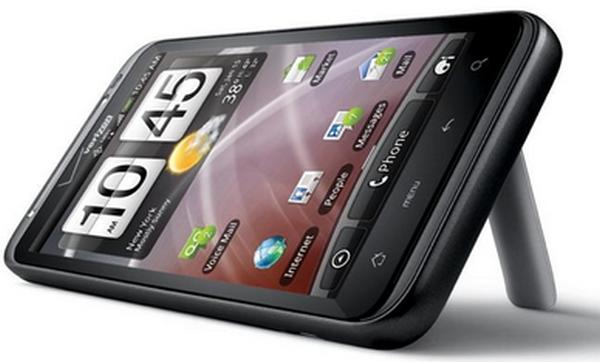 Update: The Verizon HTC ThunderBolt is the next smartphone to be upgraded to Android 4.0, Ice Cream Sandwich. The software upgrade will start getting pushed in phases beginning today Feb. 5, please visit the Verizon support page.
In the last few months we have been busy keeping you all up to date with the news of various hardware being updated to the Android Jelly Bean operating system. In the meantime there are a number of once flagship handsets still sitting on the Gingerbread version of Android, but today we have some good news for owners of the HTC Thunderbolt that finally is about get treated to the Android 4.0 ICS update.
There will be many owners of the handset that had given up on ever seeing their HTC Thunderbolt being updated to Android Ice Cream Sandwich, which was originally thought to arrive back in August of last year.
So those that haven't decided to upgrade their handset to something newer or installed a custom ROM to experience ICS, it seems Verizon are about to update the handset to Android 4.0.4 Ice Cream Sandwich along with the HTC Sense 3.6 user interface, and together forms a major update from the Gingerbread experience.
The Verizon Support page shows that the update is coming soon without revealing an exact date, and it's 395MB in size so it will take a bit of time to achieve. It will contain some new features such as multitasking, Face Unlock, new folders, and much more.
Verizon's support page has two PDF files with one containing instructions for users to upgrade their handset, with the other listing all the benefits that the Android ICS update will bring to the handset. It will now be a case of users to keep checking their handsets for a notification of the new operating systems arrival, which hopefully won't be too much longer. Source: Verizon.
Had you given up on seeing Android ICS on your HTC Thunderbolt?