Nexus 4 stock sold out frustrations rumble on for some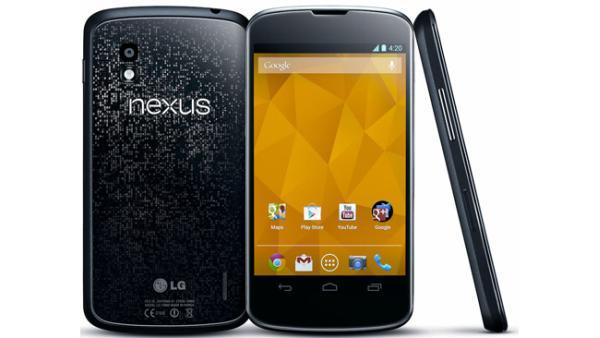 The ongoing saga surrounding the stock levels of the Nexus 4 via Google Play continues to rumble on as many Android fans are still trying to get hold of the handset. There has been a shortage of stock ever since the handset was first released late last year, and while things seem to be improving some are still being met with sold out messages when trying to order the Nexus 4 from Google Play.
A couple of days ago stock of the Nexus 4 returned to the Google Play Store in a number of countries, and we have even had readers emailing us saying they had received notifications that their order was already shipping. Since then though it seems stock in a few countries is beginning to run out again with some consumers in certain regions being met with a ship soon message.
In the European region both the France and Spain Google Play Stores again had messages for both versions of the smartphone as temporarily unavailable, while at the time of writing the UK store has ships soon for both storage options of the Nexus 4.
There have been reports that availability of the Nexus 4 has been changing backwards and forwards during the day, which is a similar situation to what we heard recently for T-Mobile over in the US. It seems that after LG pushed up production the company is finally getting units available to the Google Play Store, but demand is still high meaning stock is still flying out of the door.
Consumers in Australia at least can pick up the Nexus 4 via the brick and mortar stores of retailer Harvey Norman from today, but there is no option of ordering online and the device comes at an extra cost compared to Google Play.
Hopefully over the next couple of weeks things should improve with stock staying available to consumers that are still eager to get hold of the Nexus 4. Have you managed to order the handset in the last couple of days?