Nexus 4 demand in Australia, buy via Harvey Norman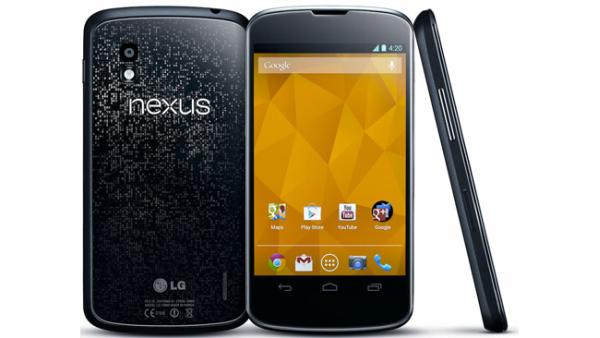 Many consumers that have been looking to pick up the LG Nexus 4 via Google Play since it was released late last year have been left frustrated as supply hasn't kept up with demand. Occasionally stock has come back onto the store only to run out almost instantly, and while some carriers have stock this often comes at a premium price and a two year contract. The demand for the Nexus 4 in Australia is no different from other regions, but consumers in the country will soon be able to buy the handset via Harvey Norman.
While we have heard promises of an increase in production for the LG Nexus 4, the handset remains thin on the ground regarding supply via the Google Play Store, but the likes of T-Mobile recently got more stock. The big pull for the handset has been the relatively low up front price for a smartphone that offers some great specifications, and without the need to have to sign up for a lengthy two or three year contract depending on the carrier.
Now though LG has announced that consumers in Australia can get hold of the Nexus 4 from February 1st via Harvey Norman brick and mortar stores across the country. The 16GB version of the smartphone will set those back who are interested in the device $496 AUD, and this is without the need for any contract being agreed to.
If this is still a little too much of a price to suit your finances there is a subsidized option that will be bundled with the Optus price plan that costs $35 AUD a month. The handset will only be available via the retailer's stores and not online, so it is debateable how much stock there will be.
The price is also $100 more than what the device can be purchased for via Google Play if there was any stock, and Harvey Norman won't be selling the 8GB model of the Nexus 4. Will you be trying to purchase the Nexus 4 via Harvey Norman?