iPad mini bliss for Ferrari FF coupe passengers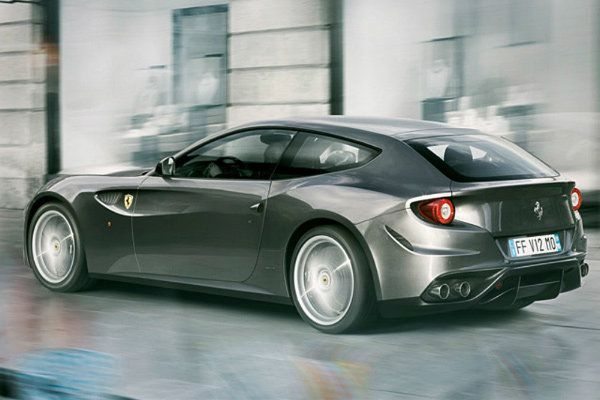 There was the Enzo and the one that sticks out in most car enthusiast's minds is the LaFerrari 1 million euro hybrid, and today we can reveal the latest news of the iPad mini bliss for Ferrari FF coupe passengers. Apple is building up a lovely friendship to incorporate the new tablets as part of in-car entertainment for Ferrari.
Fiat SpA who owns Ferrari SpA will have a new partnership with Apple according to Chairman Luca Cordero Di Montezemolo, and the new iPad mini's will be a part of the in-car entertainment, it is great to hear that the Ferrari FF coupe will feature two iPad Minis in the back seats for passengers will add that little extra class of entertainment.
Of course Siri commands on the iPad mini in the super sports car will be a blessing for some, for others it is about the car and not the entertainment because the car makes all the right noises, which means entertainment is not needed. However, this is a new four-seater coupe so is based on a family car as such and using an iPad mini in the back seats is a great idea for the passengers not enjoying the driveability.
The news above came via Chairman Luca Cordero Di Montezemolo at the Geneva motor show and it will be Apple senior vice president Eddy Cue overseeing online services.
It is going to be hard but can Ferrari match the 2012 earnings and do you think it is a good idea to incorporate iPad minis into the Ferrari FF coupe?
Sources — Bloomberg & PR Newswire