Nexus 4 Dbrand 3M vinyl skins, precision accessories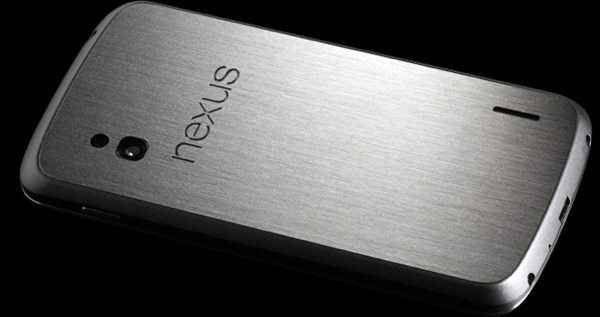 Now that the Google Nexus 4 supply vs. demand saga has evened out many of you will finally have managed to get hold of your brand-new much-coveted smartphone by LG. Now you finally have the Nexus 4 in your hands you may well want to keep it looking good and this is where Dbrand 3M vinyl skins come into play. Not everybody likes the look and feel of a phone with glass back and it often seems vulnerable so what better way to protect it than with Dbrand vinyl skins, precision accessories.
The Dbrand vinyl skins come in a selection of colors and textures and are made from authentic 3M vinyl. They are precisely cut so that they fit the Nexus 4 exactly and should have no overlap or rough edges, it should all look absolutely perfect. These skins are quality products and grip the Nexus 4 so that it's much less likely to slip from your grasp plus they look extremely good too. They even feature a cut-out for the 'Nexus' spelled out on the reverse of the device, measured to the micro-millimeter.
There are three different textured finishes to the Dbrand vinyl skins for the Nexus 4. You have Carbon Black, Carbon White, Titanium Black and Titanium Brushed and then Leather, the latter coming in a variety of colors. These are white, black, red, orange, yellow, green, blue, purple and pink. Each vinyl skin is priced at $9.00 and worldwide shipping is available for another $3.00.
For more info or to order one of these skins head to this Dbrand product page, which is interactive so that you can see what your choice looks like before you purchase. You may also be interested in our recent look at some of the best cases for the Nexus 4.
We think these Dbrand vinyl skins actually look pretty impressive and will give your Nexus 4 a unique finish but what do you think? Will you be treating your Nexus 4 to a vinyl skin?