Samsung Galaxy Pocket Neo underwhelming budget smartphone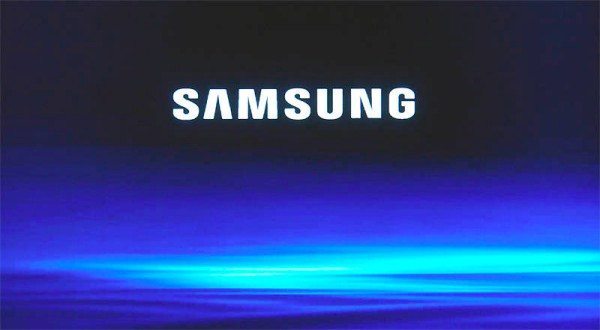 With all the fuss surrounding the March 14 Samsung event to unveil the Galaxy S4 it's easy to forget other devices that aren't so high-end. One such device that Samsung won't be making half as much song and dance about is the Samsung Galaxy Pocket Neo that looks to be an underwhelming smartphone, though it is aimed at the budget end of the market.
Of course not everybody needs a phone on the level of the Galaxy S4 and many consumers are quite happy to rub along with something a little more basic and that is exactly what the Galaxy Pocket Neo will offer. It will be available in two options, either single-SIM (model GT-S5310) or dual-SIM (model GT-S5312), the latter being ideal for people who travel a lot or who want to keep work and personal phone use separate.
Specs for the 3G-ready Galaxy Pocket Neo include a 3-inch QVGA display, Bluetooth 4.0, Wi-Fi 802.11 a/b/g/n, A-GPS, USB 2.0 and a 2-megapixel camera so as you can see this is not exactly a phone to write home about. There's no more news yet on other specs but we would imagine it would run Android Ice Cream Sandwich rather than the later Jelly Bean.
The Samsung Galaxy Pocket Neo comes in Silver, measures 104.95mm x 57.8mm x 11.8mm and is set to release before week 20, although no exact date has been specified and no price has been announced yet. Does the Galaxy Pocket Neo sound like a phone that could tempt you? Tell us by sending your comments.
Source: SamMobile