Nokia Glam Me app released for WP8 hardware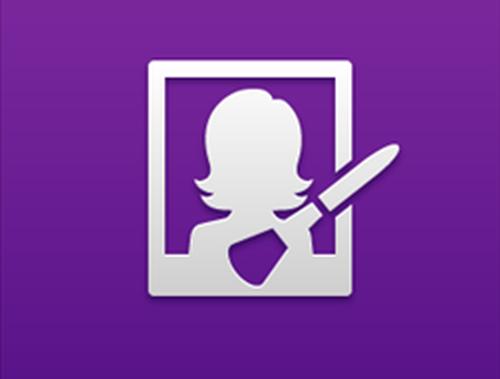 While it may be a long way behind the rival offerings such as Android and iOS the Windows Phone 8 platform is seeing more applications released all the time for users, and now the Nokia Glam Me app has been released for WP8 hardware.
There are a number of fun applications like this already available on Android and iOS that basically allow users to take a self-portrait and then alter the image in one way or another. This new application recently made its debut at the MWC 2013 event and has now been released on the Windows Phone Store, and unsurprisingly is exclusive for Nokia's Lumia range of WP8 handsets.
The new application is also a lens app so it can be used straight from the handsets view finder, and users can add filters and other adjustments to the image. You can do things such as whiten your teeth, adjust your skin tone, soften the image, and even adjust the eyes to make them look more open, which may prove useful after a heavy night.
Using the front facing camera will allow you to later add one of fourteen filters that include black and white, fresh, lomo, magazine, sketch, violet, and more to the image of yourself. There is no option to edit an image already stored on the handsets gallery though but more information can be found here, and check out the demo video we have embedded below.
What is your favourite app currently available for Windows Phone 8?