LG Lucid 2 for Verizon is sort of exciting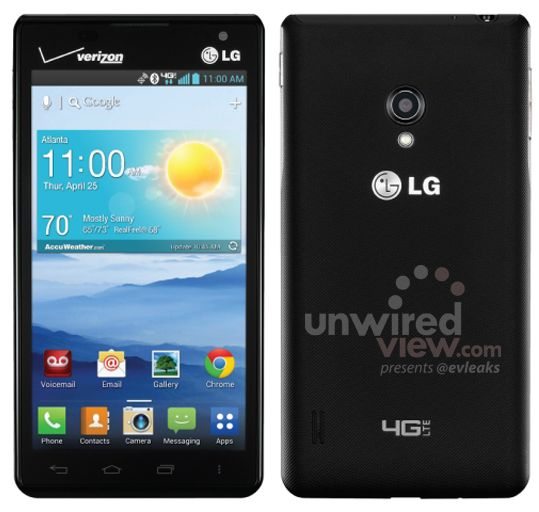 Remember the LG Optimus F5? Well it will be called the LG Lucid 2 for Verizon and apparently going to be released within the next month. The F series was first announced and MWC and will be the successor to the Lucid that was launched last year.
The Verizon branded LG Lucid 2 is sort of exciting because not only does it comes with specs such as a 4.3-inch qHD display, it also comes featuring a 5-megapixel rear camera and 1080p video recording capabilities, it also boasts a nice 1.2GHz dual-core Snapdragon Krait CPU processor.
Not only that it will come with a nice affordable rice tag to boot, it will come running Android 4.1.2 Jelly Bean operating system as well.
If you visit Verizon Wireless right now you can bag the first LG Lucid for free on a new 2-year activation contract, wonder what the price will be on the new LG Lucid 2 when it releases on Verizon.
There is not much else we can give you at the moment, but as soon as we hear about the release date and pricing we will notify our readers. Would you be interested in the LG Lucid 2 with the Verizon branding?
Source — Unwired View