Tesco Mobile launch new price promise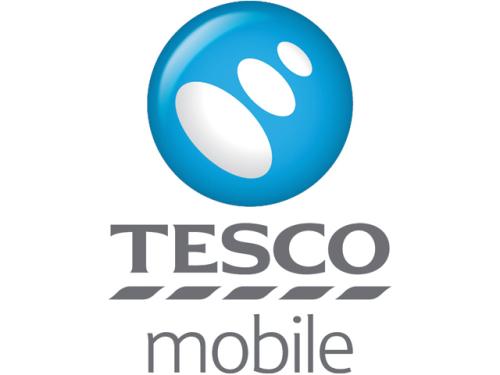 With the steady increase in prices in almost everything we have to pay out for these days, it will often leave many of us short of spare cash, so if you are a customer of Tesco Mobile it will be of some comfort to find out the company has launched a new price promise.
We recently heard how T-Mobile and Orange customers would be seeing some increases in their pay monthly charges, and although they were only small it was still an increase. Now the UK's largest virtual network provider has promised not to increase prices to anyone that already has a mobile contract with them.
The company piggy backs O2's network and is now the only provider in the country that has promised not to push up prices for customer's mid-contract. So once someone signs up to a contract with Tesco they will not then see a price increase while the contract is still running.
It has been found that seventy percent of mobile users didn't realise that carriers can legally put up prices after a contract has been taken out, and additional costs have caused frustration among mobile phone users.
One in four users also stated that price increases during a contract were frustrating, which compares to 26 percent of users that thought tariffs can be too complicated. This news will be welcomed by customers of the provider that has been growing in popularity in recent times.
Are you a Tesco Mobile customer and how have you found the company?
Source: Tesco Mobile.