Sony Xperia Z LED notification issue, reset cure discussed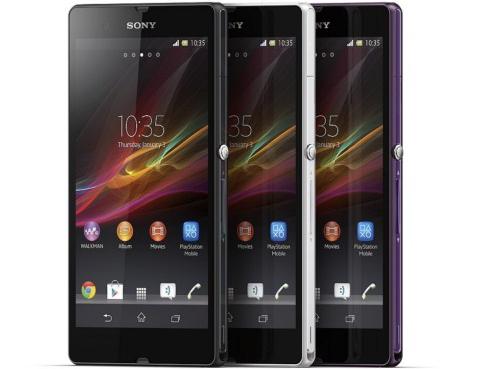 The Sony Xperia Z has been reaching end users in many regions as the handset is the first in a line that the company is hoping will turn it into a major force in the smartphone world. Some of the early owners of the handset though have been reporting an issue with the LED notification light, with discussions of a reset cure that doesn't always work.
There is no doubt that the Sony Xperia Z is one of the best Android smartphones available at the moment, and the best handset the company has provided so far, but there seems to be a minor bug with the device that is affecting a number of owners.
A couple of growing threads on the Sony support website as well as the XDA Developers forum are seeing owners of the device reporting a problem with the handsets LED notification light. It seems for many users it is only working while the handset is charging, and not for any incoming calls or messages.
Some users have done a factory reset after backing up all of their data and the problem has been cured, but for some users it has continued. This is also affecting users when the Stamina mode is not enabled, and after completing the reset.
Some owners have said that their handsets where replaced by Sony only for the issue to appear again, so it does seem like a minor software glitch but an annoying one all the same. Other users have suggested uninstalling or switching off the preinstalled McAfee software to try and fix the problem.
Have you had any issues with the LED notification light on your Sony Xperia Z?