HTC One camera specs may see release shortages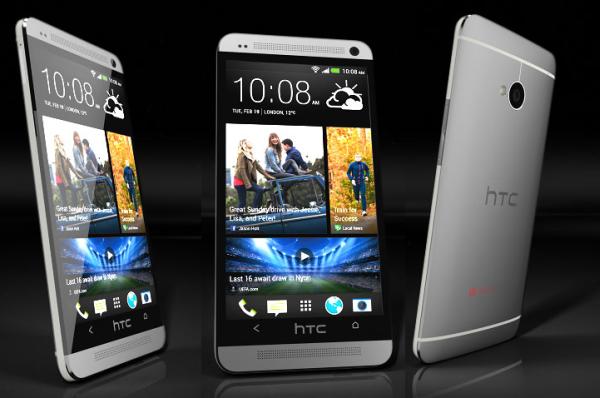 HTC has been having a tough time of it lately as it has seen sales of its smartphones slipping away to its rivals, but it is looking to change things for the better with the launch of the HTC One, although the camera specs of the device may see shortages at release.
The HTC One is due to release to consumers in only a few days time but key components for the handsets camera could see up to an 80 percent cut for shipments of the device, which would mean as few as 800,000 HTC One units instead of four million shipped during the first half of this year.
These figures come from supply checks run by KGI Securities, and it seems that HTC is having trouble producing enough of the UltraPixel camera module that is only providing yields of around 20 to 30%, which is obviously limiting the amount of units the company can build.
The handset is pegged to release on 185 carriers in 80 markets starting this month, and the camera is one of the main features that were pushed at the recent launching of the device, but comes when most other manufacturers are fitting 13-megapixel sensors to their new hardware.
It seems that HTC are already addressing the shortages of the handset by delaying its launch in the likes of Singapore and Taiwan, and China and Japan may have to wait until May to get access to the HTC One, but by this time the Samsung Galaxy S4 is likely to be available.
Are you getting the HTC One?
Source: Android Authority.