iPhone Daylight Savings 2013 & time bug problems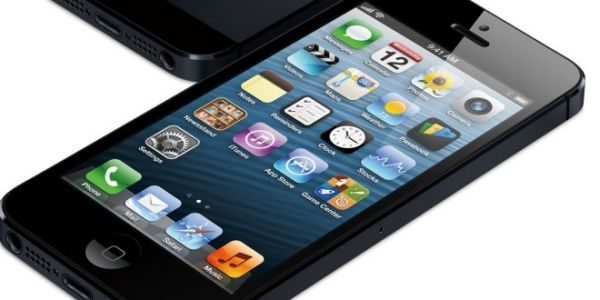 The clocks went back in USA on March 10th and since doing so consumers have experienced the iPhone Daylight Savings 2013 time bug problems, issues seem to happen every year when iPhone customers come forward and email Phones Review of the problems they are having with their clocks etc.
The 'Daylight Saving Time clock' shift problem has occurred yet again and at the moment we are not too sure how widespread this is, so far we have only had emails from consumers using the iPhone 4S.
One reader emailed Phones Review mentioning that their iPhone 4S did not sync to daylight savings, which is weird considering it worked on their Macbook Air, iPad 2 and iMac. They said in the email that they the airplane mode turned off and the location services turned on as well as the time zone services on.
Does this mean the big bad boy bug is still around? It does seem to reoccur every year when the clocks go back, some users have experienced the alarm clock frustration and in some cases Siri starts to act a little weird by getting a little confused when Daylight Savings was occurring this year, has this happened to you and your iPhone.
We will do a little more research on this, in the meantime could you please let us know if you are having iPhone Daylight Savings problems this year? (Please let us know what model iPhone you have.