BlackBerry Z10 unlocked US price realistically falls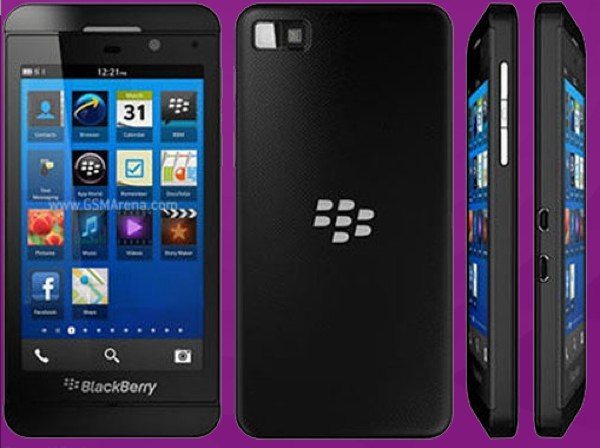 The BlackBerry Z10 always looked set for success, as it is the first device to release running the new BlackBerry 10 OS. However although it has already hit the shelves in some regions, such as the UK and Canada, it has yet to launch widely on the major US carriers. Today though we have news about the unlocked BlackBerry Z10 for the US, the price of which has realistically fallen and is available now.
Recently we gave readers information about the BlackBerry Z10 being launched on AT&T and also T-Mobile launch news. On AT&T the phone will cost $199.99 on the usual two-year contract or $549.99 with no contract and is expected to arrive around March 22. However you don't need to wait as long as that as MVNO Solavei already made the BlackBerry Z10 available in the US last month on PAYG at the rather exorbitant price of $999.99, although that has now been cut rather drastically.
Solavei seems to have seen sense and the price of the BlackBerry Z10 unlocked is now $689, although this is still more expensive than AT&T's no-contract price. We should point out that although this is sold as an unlocked device it does come pre-configured with Solavei Internet and MMS settings. For that money you'll get the Z10 with its 1.5GHz Snapdragon dual-core processor, 4.2-inch display with resolution of 1280 x 768, 2GB of RAM and 16GB of internal storage, expandable via microSD. There's also an 8-megapixel rear camera, 2-megapixel front-facing camera, LTE connectivity and NFC support.
Best of all it's available to order right now via GSM Nation here in either the black or white color option. Currently it's listed as in stock with a shipping time of 24-48 hours. We'd like to know if you're tempted to the BlackBerry Z10 unlocked from Solavei? Would you rather wait and get it cheaper still from AT&T? Let us know with your comments.
Source: Unwired View