Samsung Galaxy S4 vs Galaxy S3, time to upgrade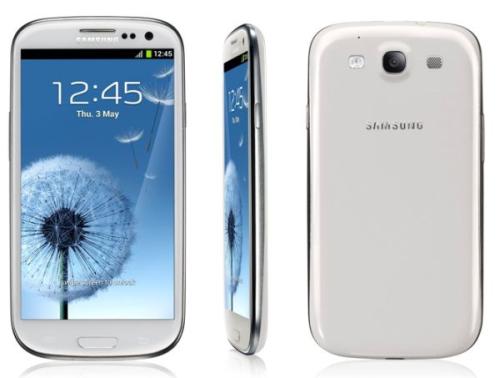 Samsung has just staged the event that revealed the new Galaxy S4, and while the actual event may not have been to everyone's taste the handset will undoubtedly draw a lot of attention from consumers. We are now looking at the Samsung Galaxy S4 vs Galaxy S3, which many will think its time to upgrade.
We have already given you the full specifications for the new Samsung Galaxy smartphone but we are now comparing these to last year's flagship handset, the Galaxy S3.
Display
The Samsung Galaxy S3 features a 4.8-inch Super AMOLED display with a resolution of 1280 x 720 and 306ppi pixel density, and the new model features a 4.99-inch Full HD Super AMOLED display with 441pi.
Processor
The new Galaxy S4 will use either a 1.9GHZ quad core processor or a 1.6GHz Octa core processor depending on the market, while the S3 has a quad core Exynos 4412 processor clocked at 1.4GHz for the international version with the US model packing a Qualcomm Snapdragon dual core unit running at 1.5GHz.
Power and Storage
The S3 has 1GB of RAM with storage options starting at 16GB through to 64GB and expandable by another 64GB via microSD card, and the Galaxy S4 will come with the same storage options but 2GB of RAM.
Cameras
On the new Galaxy there is a 13-megapixel rear facing camera with auto focus and flash with zero shutter lag, while around the front is a 2-megapixel unit capable of Full HD video capture at 30fps. The Galaxy S3 has an 8-megapixel rear facer with Full HD video capture paired with a 1.9-megapixel unit on the front.
Operating System
Currently the Samsung Galaxy S3 is running on the Android 4.1.2 Jelly Bean operating system in most regions, and is expected to receive an update shortly, while the S4 will ship with 4.2.2 Jelly Bean straight out of the box.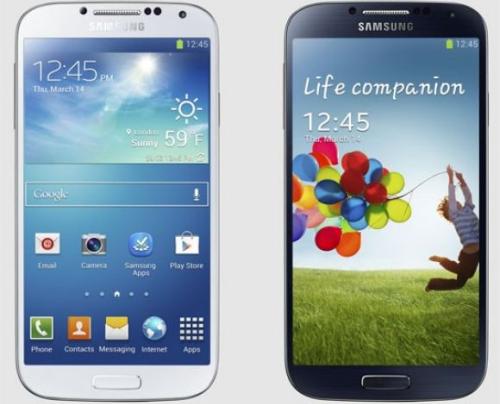 Dimensions
Despite having a slightly larger display the S4 measures in at 136.6mm x 69.8mm x 7.9mm weighing 130grams, which compares to the S3 at 136.6mm x 70.6mm x 8.6mm weighing 133grams.
Battery
The new handset now has a 2,600 mAh battery unit compared to the 2,100 mAh of the Galaxy S3.
So hardware wise the new Galaxy S4 has a lot more to offer than the old model and packed into a smaller form factor.
Will you be trading in your Galaxy S3 for the S4?