Top Tablets for Grandparents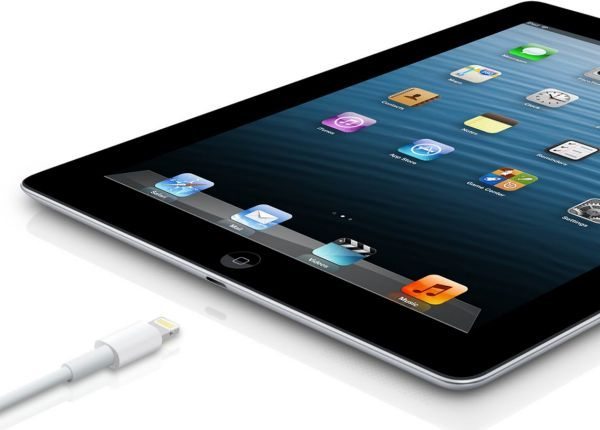 Today, members of the older generation are often stereotyped as technophobes — but in all fairness, since worldwide internet service providers only emerged in the 80s, many older people didn't exactly grow up surrounded by today's technology. Understandably, they haven't always been the target consumers for tablets — but this is all changing.
A survey by Twentieth Century Fox last year revealed that around 1 in 4 grandparents own laptops or tablets. Five hundred grandparents took part in the survey, which revealed the increasing popularity of Skype for keeping in touch with their grandchildren. Furthermore, 35 percent thought that an online presence was essential for maintaining contact, including Facebook and Twitter accounts. The survey asked 1500 under-25s about their grandparents' tech-habits: 1 in 20 claimed to have regularly tweeting grandparents.
So how is the tablet market appealing to this growing consumer base? Firstly, the requirements of the average grandparent are likely to be a little different, and tablet brands face the challenge of buyer reluctance due to unfamiliarity with new products. Ask your elderly neighbour which of the market's android tablets he likes best, and he may well look bewildered. Ease of use and navigability therefore, are probably the most important factors. Size matters: a small but compact screen is no good for eyesight problems, and of course, anyone with hearing difficulties will appreciate good quality sound and volume. Finally, price: if this is a gift, huge price tags are a bit of a turn-off. So what's out there?
You can't ignore the iPad, with 14 million units sold in the last quarter of 2012. The layout is certainly simple to navigate, but the iTunes and Apple store integration are unlikely to be deciding factors for anyone who isn't really interested in downloading games, films or music. The fourth generation model is the best 10-inch screen, with 2048 x 1536 resolution. And, of course, for those encountering difficulties typing out longer messages, Siri is an added bonus.
As for the Android alternatives, the Asus Transformer Pad Infinity 700 has a full 10-inch HD screen (1920 x 1200 resolution) and a powerful 3 quad-core processor. With a large keyboard dock, typing won't result in squashed fingers, while the 2-megapixel camera works fine for Skype. The micro-USB port is only on the keyboard, but this is a minor complaint. The Infinity has the Android 4.0 Ice Cream Sandwich, while the 3-touch-button navigation system simplifies the user experience. The downside: with a powerful 3 quad-core processor, you may well be paying for power you don't need at £600. The cheaper version, the TF300T (£399) might be a better contender, although the 1280 x 800 resolution is much lower.
Google's Nexus 10, also with a 10-inch screen, is a bank-pleasing £319. It contains the latest version of Android, the 4.2 Jelly Bean, with the standard multiple screens for the apps and widgets of your choice. However, this tablet has 16GB storage and no micro-SD card slot, and the 32GB is £70 more expensive. But with speakers either side of the tablet and a 2560 x 1600 resolution, it's certainly worth considering.
The Lenovo IdeaTab A2107, on the other hand, does contain a micro-SD card slot, with the same 16GB internal memory. Dual stereo speakers provide adequate volume, while the tablet runs the Android 4.0 Ice Cream Sandwich. The screen on these Android tablets is 7-inch, but at £169.99, this option is far more likely to suit a gift-buying budget.