4K video capture promised for Android could be Nexus 5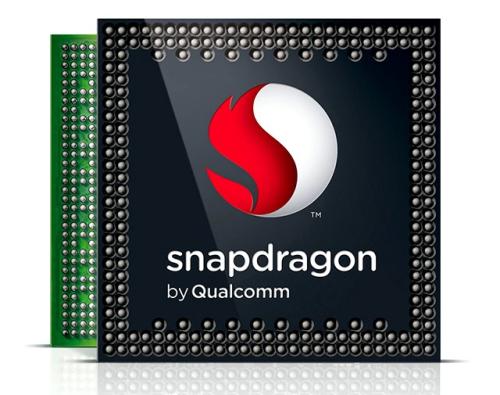 While the size and quality of the display's on modern smartphones have improved greatly in the last couple of years, which has been helped by the more advanced processors powering our devices. Now 4K video capture has been promised for Android this year and could be on the Nexus 5.
Processor manufacturer Qualcomm are responsible for powering a number of popular smartphones, and their latest offering is the Snapdragon 800 chip that was recently showcased at both MWC and CES earlier this year capturing 4K UltraHD video.
The technology has its name because it provides four times as many pixels than Full HD 1080p technology, which provides a 4096 x 2304 compared to 1920 x 1080 resolution. The processor can also be clocked up to 2.3GHz per core and support HD Audio.
Qualcomm is promising that the Snapdragon 800 series will start appearing in devices by the middle of this year, and this ties in with recent rumours surrounding the Nexus 5. We recently heard that LG were supposedly working on another Nexus handset that featured some very high specifications that also included 4K camera capabilities.
Obviously the Nexus 5 side of things are currently only speculation, but once handset manufacturers start using the new Qualcomm Snapdragon processors inside hardware, we will see even more advanced smartphones.
Do you like the idea of 4K video capture on a smartphone?
Source: Qualcomm.