Nexus 5 previous rumors refuted and more believable specs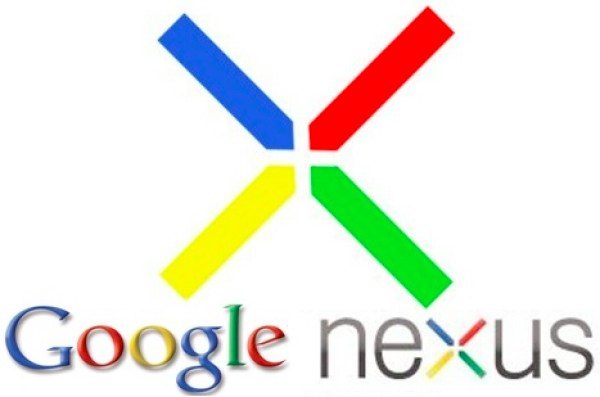 There is growing speculation and plenty of interest in the next Google Nexus device, the Nexus 5, and today we have heard that rumored specs widely reported over the weekend have been refuted by the latest leaked information. It seems the new leaked specs are rather more believable and we have also heard that Nikon may be on board when it comes to camera features for the Nexus 5, thought to be in development by LG.
After the phenomenal success of the Google Nexus 4 there is massive attention being paid to the Nexus 5, which of course will offer a pure vanilla Google Android experience. The latest information suggests that the Nexus 5 smartphone will have a Qualcomm Snapdragon 600 quad-core processor, 5-inch 1080p display, 2GB of RAM and a very tasty 3,140 mAh battery. It is expected to run on the Android 5.0 Key Lime Pie operating system.
These specs contrast somewhat to those rumored previously, which included a 2.3GHz Qualcomm Snapdragon 800 quad-core processor, 5.2-inch full HD OLED display, 3GB of RAM, 16-megapixel rear camera, 2.1-megapixel front-facing camera and 3,300 mAh battery but we have to say the newer specs do sound more credible. The report also says that the undisclosed manufacturer (LG is not confirmed) has been in contact with Nikon regarding camera features for the Nexus 5.
Regarding the camera set-up the latest information doesn't mention a 16-megapixel rear camera but says instead that the Nexus 5 may have a three-sensor camera module with Nikon branding, similar to the UltraPixel camera of the HTC One phone. It seems that three stacked lower-resolution sensors would between them take one high-resolution image with superior contrast and color.
This is all quite different information then than the leaks at the weekend but of course for now we cannot confirm anything and we imagine we'll be hearing plenty of further leaks regarding specs and features of the Nexus 5 before it finally releases. Are you intrigued to hear more about the Nexus 5? Do you feel that the latest leaked specs sound more realistic than those we previously heard? Let us have your comments.
Source: Phone Arena