O2 Tracks app download lands on Windows Phone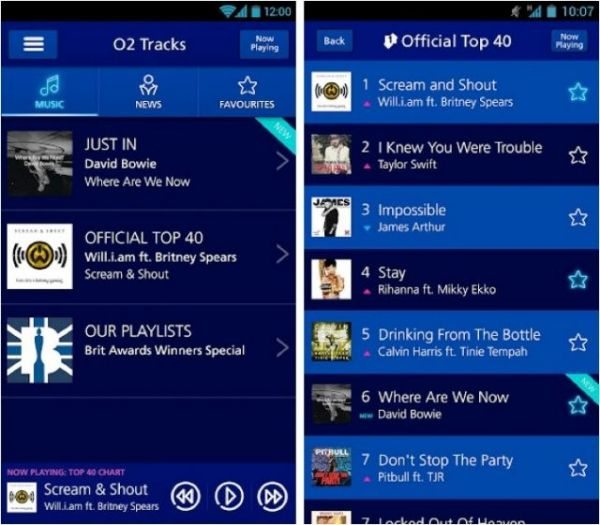 MusicQubed, the company that created the technology and service behind O2 Tracks on iOS, Android and Blackberry, has today announced availability for Windows Phone.
O2 Tracks automatically downloads the week's Official Top 40 Chart and 20 other of the most popular tracks direct to your mobile phone, so the music is available wherever you are, whenever you want — even when there's no signal! The app does all the hard work, providing instant access to the hottest playlists and eliminating the need to search for music yourself.
A free download, the O2 Tracks service is available across all mobile networks.
O2 Customers get an eight week free trial and then pay £1 a week directly onto their bill for O2 Tracks while those on other UK networks have a two week free trial and then will need to pay £4.99 a month.
Main features include: Unlimited plays of the Official Top 40, Exclusive O2 Playlist, Daily celebrity news and gossip, Just In Playlist and Free trial. Get every smash hit on your phone with instant access to the Official Top 40, brand new releases and classic tracks updated every day. The good thing about this application is that it does not have any ads, no streaming and no data problems at all.
Emeli Sandé says "O2 tracks is fantastic because it means I don't have to do anything to keep up. All the latest entries are there on my phone so I can listen to them wherever I go."
Please visit MusicQubed for more information. If you wish to download and try the app, you can download the free app from your device's app store: Android, BlackBerry, iOS or Windows