Budget iPhone renderings featuring translucent iMac G3 styling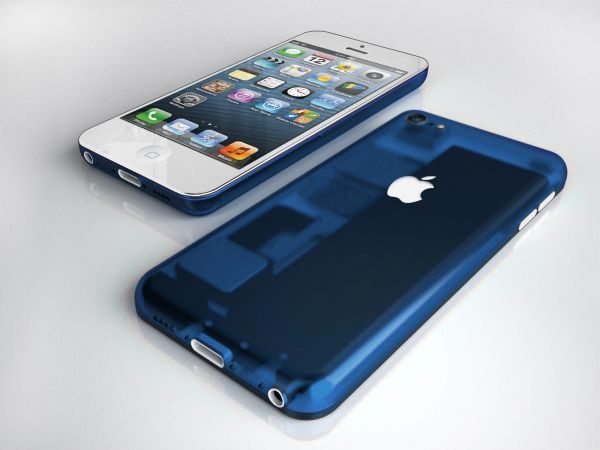 With this concept, the artist is not trying to predict what the budget iPhone will look like because DigiTimes doesn't have very accurate rumors. Artist and researcher Nickolay Lamm is just trying to imagine something "different" in what Apple could do to reignite enthusiasm among its fan base (especially the fan base which remembers what the iMac G3 looked like), for something as "uninteresting" as the budget iPhone.
Apple came out with the translucent iMac G3 because all computers at the time were dull, gray, and boxy. Steve Jobs and Jony Ive felt that there was a disconnect between consumers and the computers they use. By making the iMac translucent and in multiple colors, the computer made a personal connection with its owner.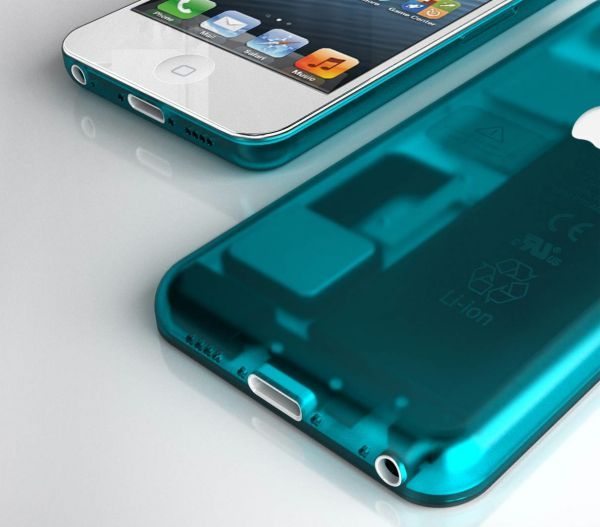 These days, we're so used to using our smartphones that we forget about the incredible technology that makes it work. By making the iPhone translucent, Apple can add a personal touch, much the same way it did when it made the iMac G3.
These photos shown here are very interesting indeed and we have to credit the artist and researcher Nickolay Lamm via MyVoucherCodes.co.uk.
Would you like Apple to release a budget iPhone with translucent iMac G3 styling? There is nothing stopping Apple creating something like this, plastic is very easy to shape and very cheap to buy. There would never be the pain of waiting for the budget iPhone to come into stock because supplies would be easy to control, come on Apple, take a deep breath and look at these renderings seriously.
More Photo Renderings