Blackberry Z10 Sales Reach 1 Million across Globe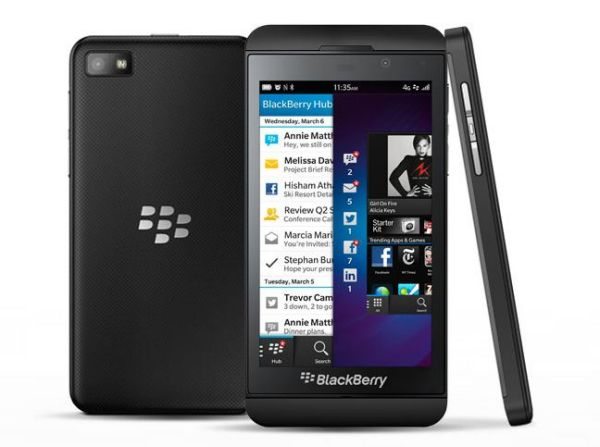 Smart phones have become the need of the hour and when it comes to naming the prime producers of smart phones, Apple, Samsung and Blackberry are few private limited, which have been catering to the need of the people in terms of quality and efficiency.
But off late, Blackberry has been a cause of disappointment as the products launched by the company have not been much successful and over a period of a year, from 79 million people using the very phone, the usage has dropped down to 76 million. An overall loss of approximately 3 million people is a good enough reason for the company to look out for ways to increase the sales.
Previously, the name of the company was "Research in Motion" and later on it was being changed to Blackberry. This has indeed led to action in motion when Blackberry came up with the launch of its latest product Z10. Blackberry Z10 prize is pretty much affordable and along with Z10, another model i.e. Blackberry Q10 has also been launched by the company.
Although the company has made an approximate profit of $98m in a quarter and which is majorly via Blackberry Z10 deals, the analysts have not commented much upon the success rate. As per them, the judgment should be given after an appropriate span and since the launch has been new, they would like to take their own time in analyzing the profits and losses made by the company.
Z10 has already been launched in markets of UK, Canada and other countries and for the people who wish to buy Blackberry Z10, various Blackberry Z10 deals have been made available by the retail shops.
The company claims that around 3 million handsets have already been sold in just 3-months which is contrary to the comments given by the clients. The Citigroup has been highly disappointed with the launch and so are many other clients especially in US.