HTC One China release jealousy possible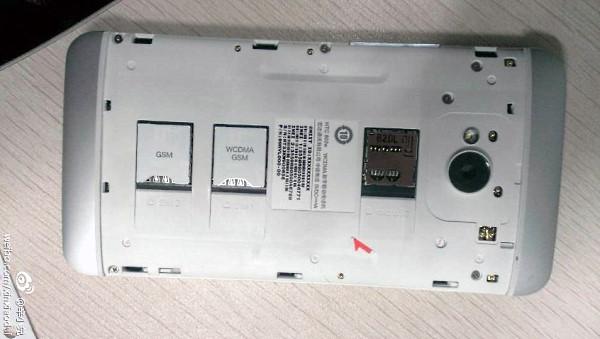 One of the most sought after new smartphones currently available is the HTC One, which features a stylish looking design that is packed with some standout specs. Today though we have some news that could possibly cause some jealousy over the HTC One release in China.
An image has emerged that is believed to be of the HTC One that is heading to China that if real will mean the device will have a removable rear cover that gives access to a microSD card port along with dual SIM capabilities.
There is no doubting that the HTC One with its aluminium chassis makes the handset highly desirable along with a stronger form factor, but many would have liked the inclusion of microSD support.
As the HTC One that is being made available in western regions doesn't feature a microSD card slot, which would not only allow users to expand on the 32GB or 64GB memory, but also allows the easier transfer of media.
While the likes of dual SIM handsets have always been popular in markets such as China, it makes you wonder why the company didn't provide such features on the HTC One elsewhere. There may be more consumers in other regions though that prefer the aluminium unibody design over a removable back and not overly bothered about the version heading to China.
Would you have preferred a removable rear cover on the western version of the HTC One?
Source: Engadget.